ARTICLE
The next step for hi-vis
19 January 2017
The new Evolution collection of hi-vis protective clothing by Pulsar (Praybourne) is said to provide greater safety and comfort to workers in the rail, infrastructure, civil engineering and utilities sectors.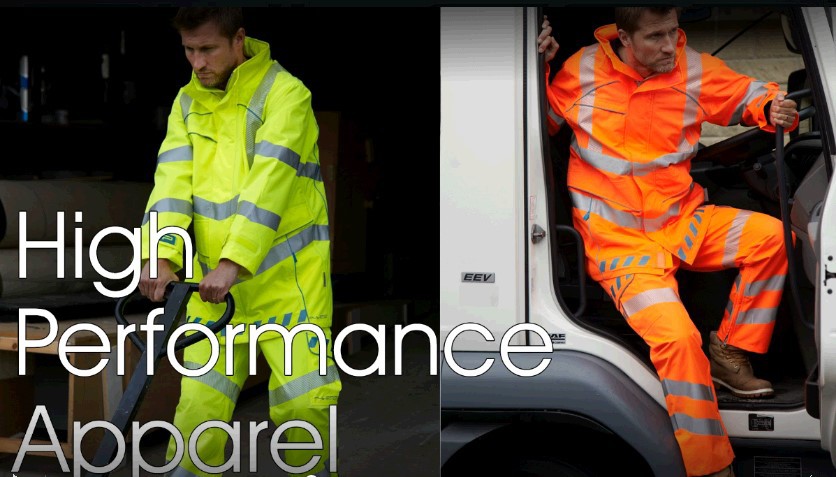 The new range offers a complete head-to-toe solution including a Storm Coat, Over Trouser and an Evolution Hood. The Pulsar Evolution coat incorporates segmented hi vis reflective tape over the shoulders for improved breathability and flexibility, whilst still fully complying with the regulatory requirements.
New features have been designed with the user's working requirements at the forefront including concealed pockets for phones, radio loops for securing headphone wires safely and a fully adjustable, removable hood suitable for use over hard hats. Neoprene cuffs help prevent water, such as rain, from dripping into the sleeve ensuring that workers stay dry and warm and with no exposed zips or studs.
The EVOTECH 3 layer laminate fabric technology used throughout the range is up to 13x more water resistant than the class 3 standard requires, completely wind resistant and class 3 breathable making it the highest performance Pulsar range to date.
Other design additions include more structural panels for an even better fit, allowing the garments to offer greater flexibility and comfort for longer periods of time.
OTHER ARTICLES IN THIS SECTION