ARTICLE
Trains given new lease of life
03 November 2016
Belzona was recently contacted by a UK-based company specialising in the restoration of dilapidated trains. Once salvaged, train refurbishment involves dismantling in order to conduct varying degrees of repair and maintenance, before repainting and returning to a like-new condition.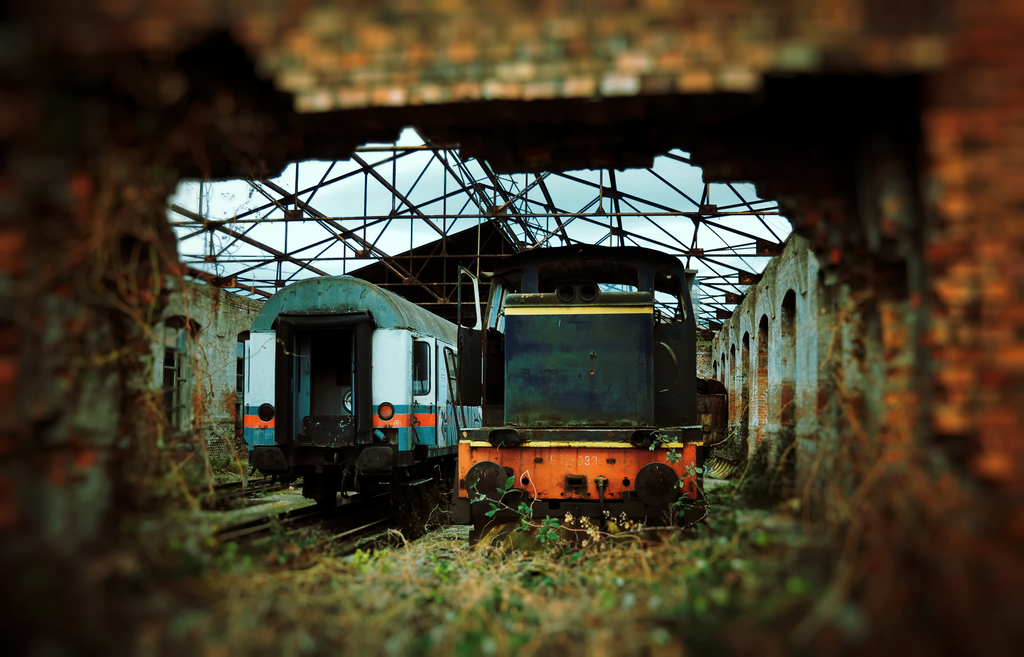 During the refurbishment process, the company identified a recurring problem with the diesel tanks. Originally, the undersides of all diesel tanks were covered with fibreglass as a protective barrier against sparks flying up from the tracks. Critically, moisture would enter the gaps between the fibreglass and the steel tank, causing corrosion of the metal; in some instances, this appeared as pitting or even holes. Their current repair method comprised of welding steel plates into place however, this was causing further problems due to distortion from HAZ (heat-affected-zones).
The customer required a cold-applied solution to repair these defects, ensuring that further damage from hot work did not compromise and slow the repair process. Belzona 1121 (Super XL-Metal) was selected as an appropriate material to restore the diesel tanks to working condition. With application and curing at room temperature, Belzona 1121 offered a corrosion resistant solution which eliminated the threat of HAZ and allowed the repaired tanks to be rapidly refitted.
OTHER ARTICLES IN THIS SECTION