ARTICLE
New forklift attachment checks
06 May 2016
CFTS, the UK's national scheme for the thorough examination of fork lift trucks, has announced important new checks to further strengthen the depth and quality of inspections as part of rigorous new procedures for attachments fitted to forklift trucks.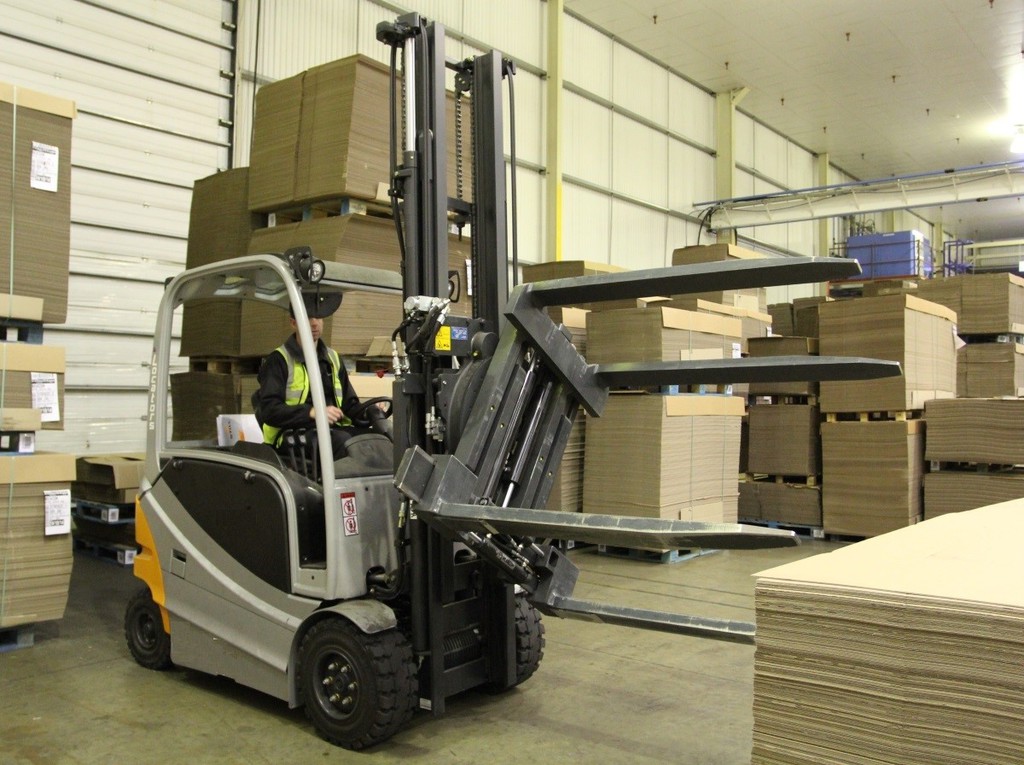 More than 450 companies accredited to the CFTS scheme will perform these additional checks, which have been developed to ensure that both temporary and permanent truck attachments are safe and legal to use.
Mike Mathias, chairman of CFTS, said: "UK health and safety law stipulates that fork lift truck users are legally obliged to perform thorough examinations on their trucks at least every 12 months (and more frequently in some cases).
"But what many don't know is that while permanent attachments should be inspected as part of these examinations, temporary attachments must be inspected even more frequently: at least twice a year.
"For this reason we have been working closely with many of the UK's major attachment manufacturers and suppliers to develop tough new tests for attachments. They deserve our thanks and appreciation for their time and advice in helping us develop appropriate testing regimes."
The newly expanded CFTS Thorough Examination now include separate inspections on the security of attachment mounts, winch and chain brake tests, chain and sling wear checks, damage inspections, checks on wear plates and warning signs, as well as an entirely new checklist to cover platforms, safety cages and tail lifts, where present.
OTHER ARTICLES IN THIS SECTION