Highly visible floor markers
07 March 2016
Need to get that important safety message across? Beaverswood claim to have the answer with their graphic floor markers.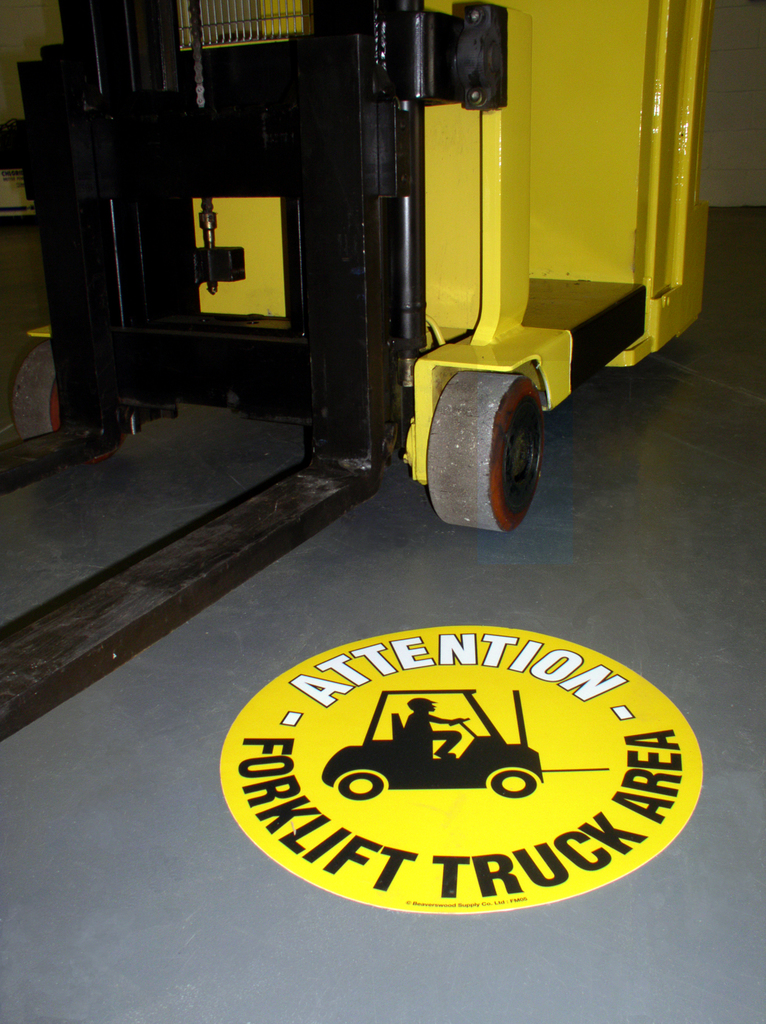 These highly visible 430mm diameter markers are designed to highlight warnings or special requirements.
The large signs are printed onto the underside of a clear PVC film and laminated on the back surface with an aggressive permanent adhesive suitable for warehouse environments, available in 35 standard designs.
OTHER ARTICLES IN THIS SECTION