Poor pallet hygiene
01 September 2014
UK businesses using wood packaging materials for shipping goods could be putting the health and safety of staff at serious risk, according to Jim Hardisty, MD of Goplasticpallets.com.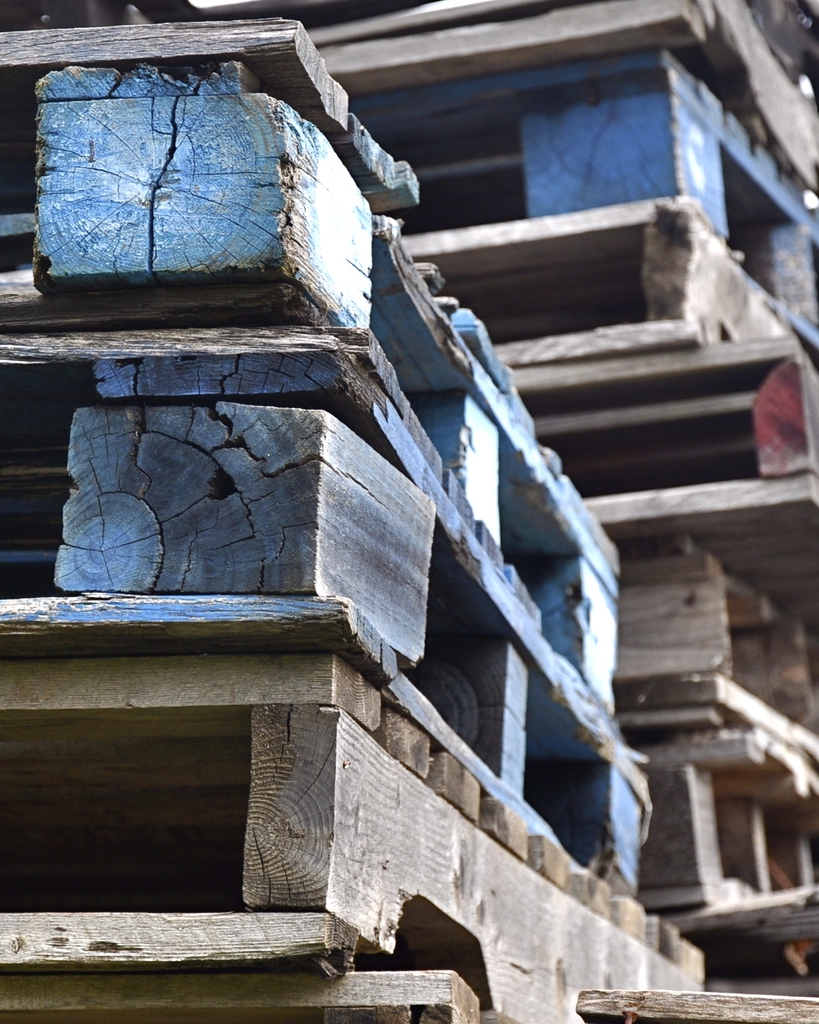 The warning comes after a staff member for online retailer Amazon fell ill after handling packaging on goods imported to the UK. Union GMB is convinced that the illness is linked to insects carried in the packaging.
Hardisty said: "Although all wood packaging used for transporting goods into the EU or out of Portugal (a known pinewood nematode area) must be heat treated in accordance with ISPM 15 regulations to kill off pests, it's clear that insect invasions from abroad remain a very real threat to the UK economy."
He added: "Poor pallet hygiene however is a much bigger topic than insect contamination alone. Mould and bacteria are other common signs that pallets are being kept in unsanitary conditions which, when using plastic varieties, can be easily combated with regular cleaning as plastic pallets are 100 per cent water resistant."
OTHER ARTICLES IN THIS SECTION