ARTICLE
Handles the heat
10 July 2014
The Bowser Emergency Shower from Showers & Eyebaths Services is a self contained mobile body, face and eye wash facility which complies with the recommended regulatory 15 minutes of uninterrupted drenching with tepid water.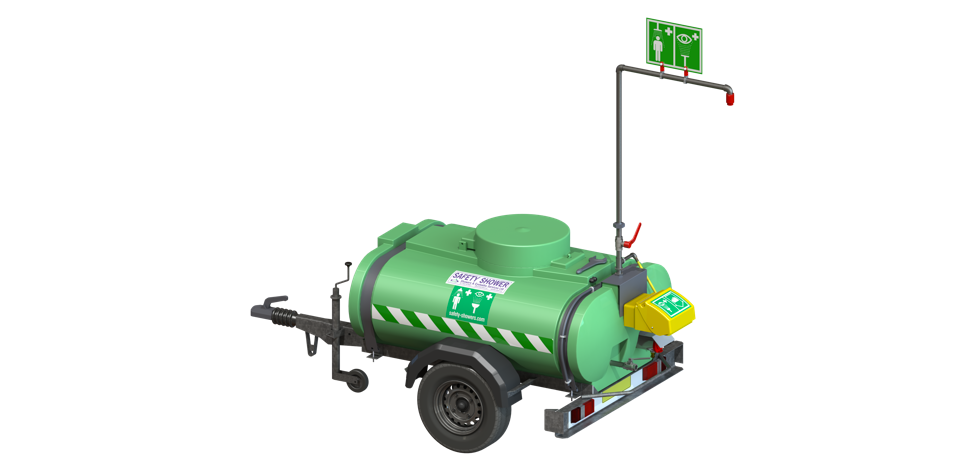 With the addition of an insulated jacket, protecting the unit from solar gain, this stand alone mobile emergency unit can operate in conditions up to +40° C without the need for a fixed or tank shower facility.
The Mobile Bowser range is a fully flexible, cost effective emergency shower solution which is proving particularly popular for use in the in hospitable and remote oil and gas fields. It is available in both air and electric options, and is an ideal model for the rental and hire markets, the addition of an air cylinder or generator mean the unit can operate independently of local power and water supplies. It can also act as a fixed unit which can be easily removed to another location if necessary.
RELATED ARTICLES
No related articles listed
OTHER ARTICLES IN THIS SECTION