ARTICLE
Evacuation chairs
24 July 2013
Emergency medical equipment manufacturer Ferno has delivered 100 evacuation chairs to the University of Strathclyde to ensure their students, staff and visitors are safe in the event of an emergency.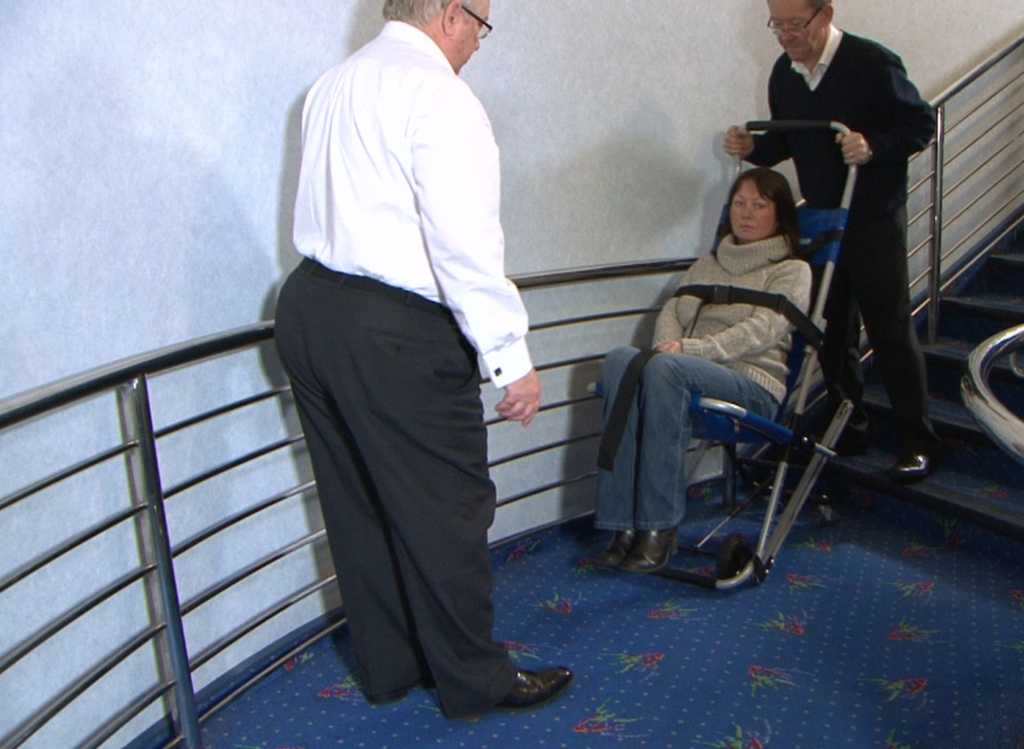 The new chairs have been manufactured to suit any stairwell and allow people who may be injured or have mobility problems to be moved downstairs safely and easily, without requiring any heavy lifting or manual handling.
All chairs can be folded and wall mounted for easy storage and can be quickly deployed in an emergency.
OTHER ARTICLES IN THIS SECTION