ARTICLE
Ergonomic joystick
09 June 2013
Offering reach truck operators a new way to control all on-board hydraulic functions with minimal strain, Atlet has introduced Ergologic.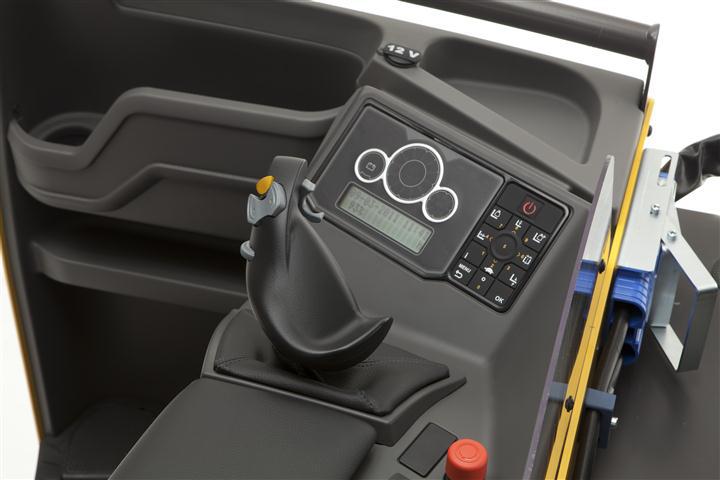 Reach truck operators often spend entire work shifts in the truck, performing intensive and repetitive movements with fingers and wrists. With poor ergonomics this leads to fatigue, stress, injury and reduced efficiency.
The design of the Ergologic joystick control considers the natural position and movements of the hand and fingers. Ensuring support for relaxed operations, the control allows the driver to handle it in a predetermined ergonomic way, without locking the hand into a static position.
OTHER ARTICLES IN THIS SECTION