Right on track
23 May 2013
Apex Lifts has been cutting costs and saving valuable time by tracking its fleet with the award-winning Quartix system.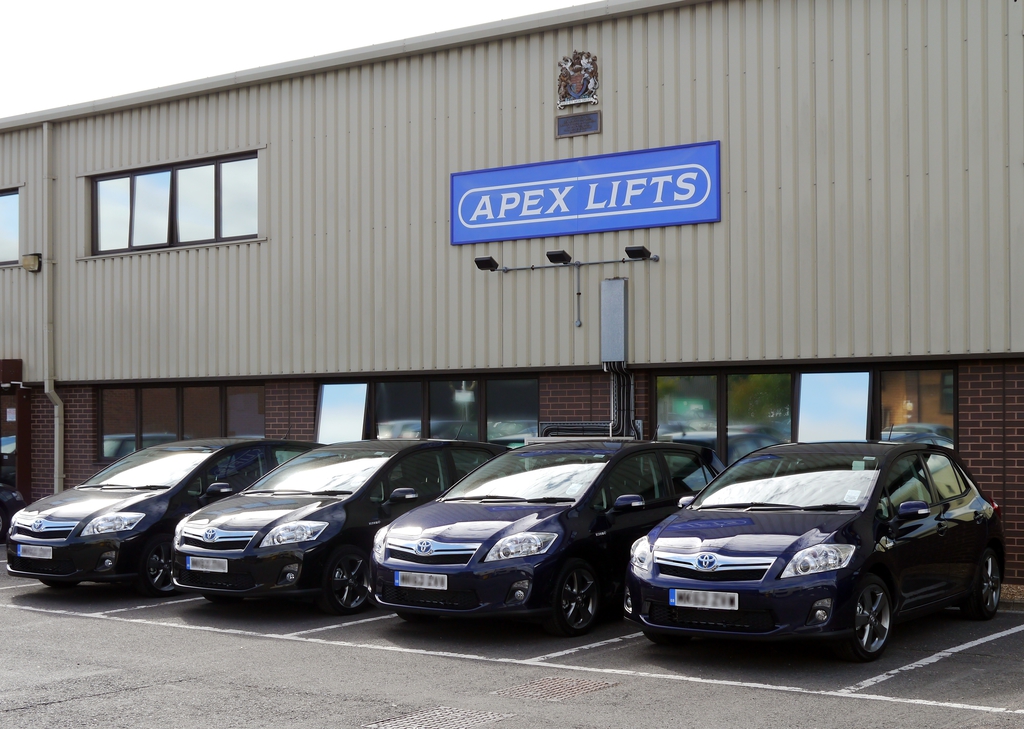 Apex Lifts started fitting the Quartix vehicle tracking system in 2007 and has now installed the tracking systems to the remainder of its fleet.
Since there was an element of lone working associated with some engineers, it was important to know where these employees were at all times and to see in real-time what jobs they were completing. Apex Lifts also used the tracking system to monitor employees' time sheets.
Today, the tracking system is used across all departments helping to improve customer service through faster response times, make savings on fuel costs by analysing the routes taken, and provide peace of mind gained through greater legal and health and safety compliance.
OTHER ARTICLES IN THIS SECTION