Home
>
Dust can cause forklift problems
Dust can cause forklift problems
04 September 2019
Mitsubishi Forklift Trucks is warning companies to be aware of the hazards of dust to their fleet and workforce.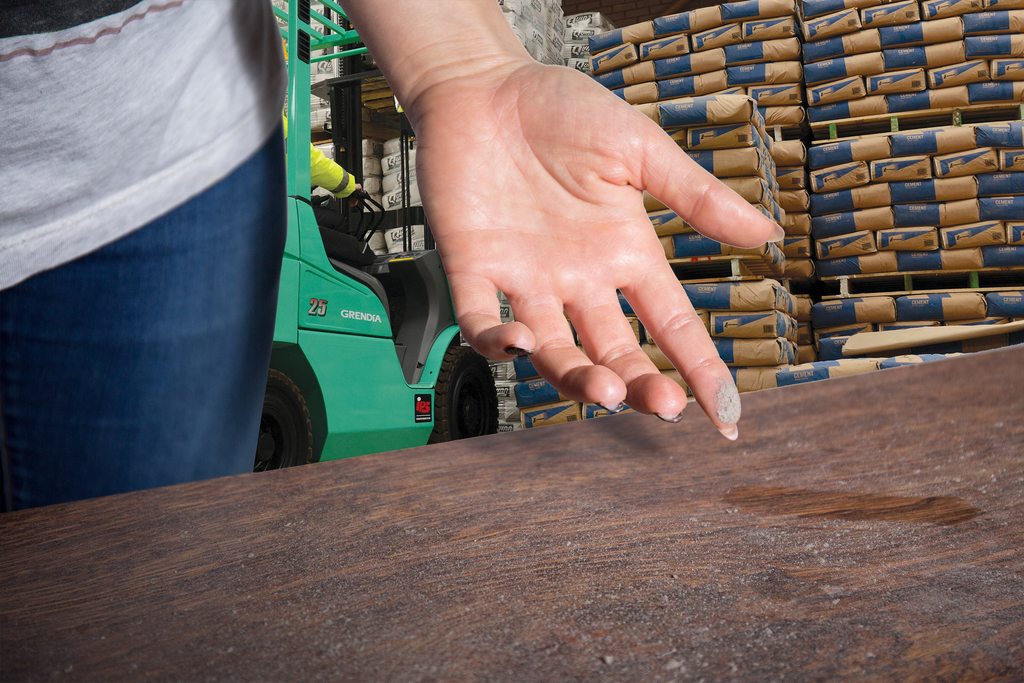 Some forklift trucks, like the Mitsubishi GRENDiA, are designed to cope with rugged, dusty or dirty environments.
All GRENDiA models feature a belly plate with sealed rear wheel arches. Putting a physical barrier under the truck stops dust and dirt being sucked into the engine and sprayed around.
The range has air intakes up high away from the dust on the floor and uses cyclone technology to clean the air before it's used. Unlike conventional filters, these don't become clogged. They're also longer lasting, cutting the requirement for servicing.
Some forklifts may need these features to be added as cost options or custom modifications. GRENDiA models from Mitsubishi Forklift Trucks have these all as standard.
For more information, visit mitforklift.com
RELATED ARTICLES
No related articles listed
OTHER ARTICLES IN THIS SECTION