ARTICLE
Lone Workers - Your Hidden Workforce
07 August 2018
THERE ARE over six million lone workers in the UK which represents about 20% of the UK workforce. They represent the "hidden" workforce that is under represented in an office they rarely frequent.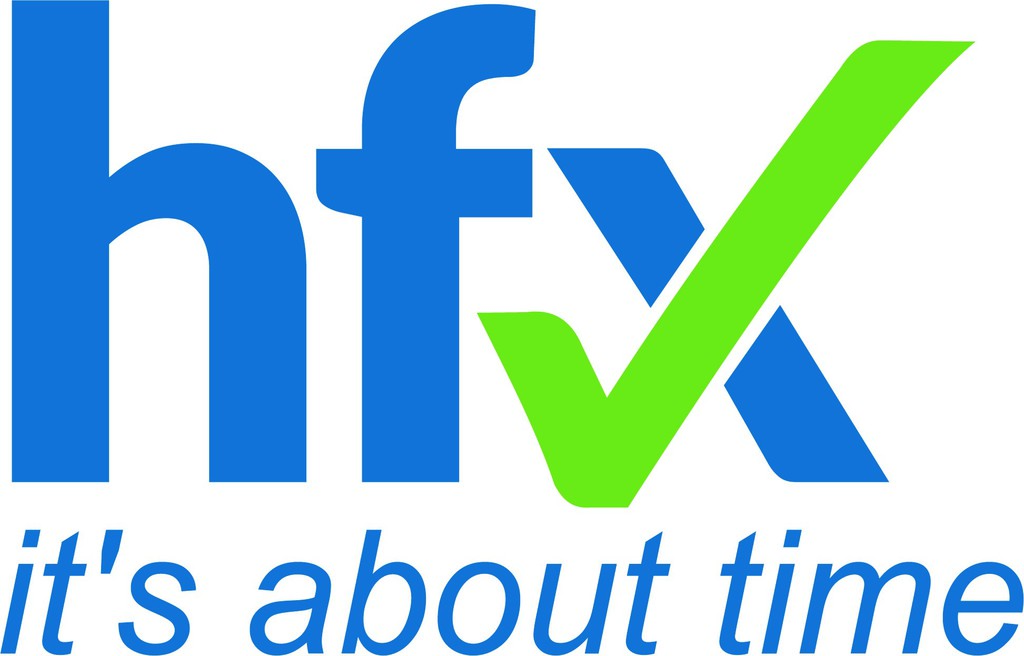 As many as 150 lone workers are either physically or verbally attacked every day (British Crime Survey) and the Royal College of Nursing noted that more than 6% of lone workers in the NHS had been physically attacked. These statistics should provide a stark reminder to those responsible for risk assessment and mitigation that such risks should not be treated as a theoretical tick-box exercise but a reality that needs to be addressed.
The very nature of lone working means that neither colleagues or management are "by their side" to help advise, assist, support the lone worker in case of an adverse event. Here is (non-exhaustive) list of areas organisations should consider:
Conflict Management Training;
Real-Time Risk Assessment and Awareness training;
The provision of protective equipment and medical kit;
Technology, Mobile Tracking and alerting; and
Culture and Relationships
While lone workers are rarely seen in the office, it is imperative that they do not become your "Hidden" workforce. Their voice, their views, their requirements must be heard in equal proportion to the workers you meet every day.
HFX are leaders in workforce management providing cloud and mobile based solutions for Lone Workers, Flextime®, Rostering, Time and Attendance, Access Control, Annualised Hours, Workforce Design, and Visitors.
For more information, visit www.hfx.co.uk
OTHER ARTICLES IN THIS SECTION