ARTICLE
New polishing and grinding machines meet latest health & safety requirements
15 January 2020
In response to industry demand for machines that meet the latest health and safety requirements, Surtech has partnered with one of Europe's leading manufacturers of polishing, grinding and finishing equipment.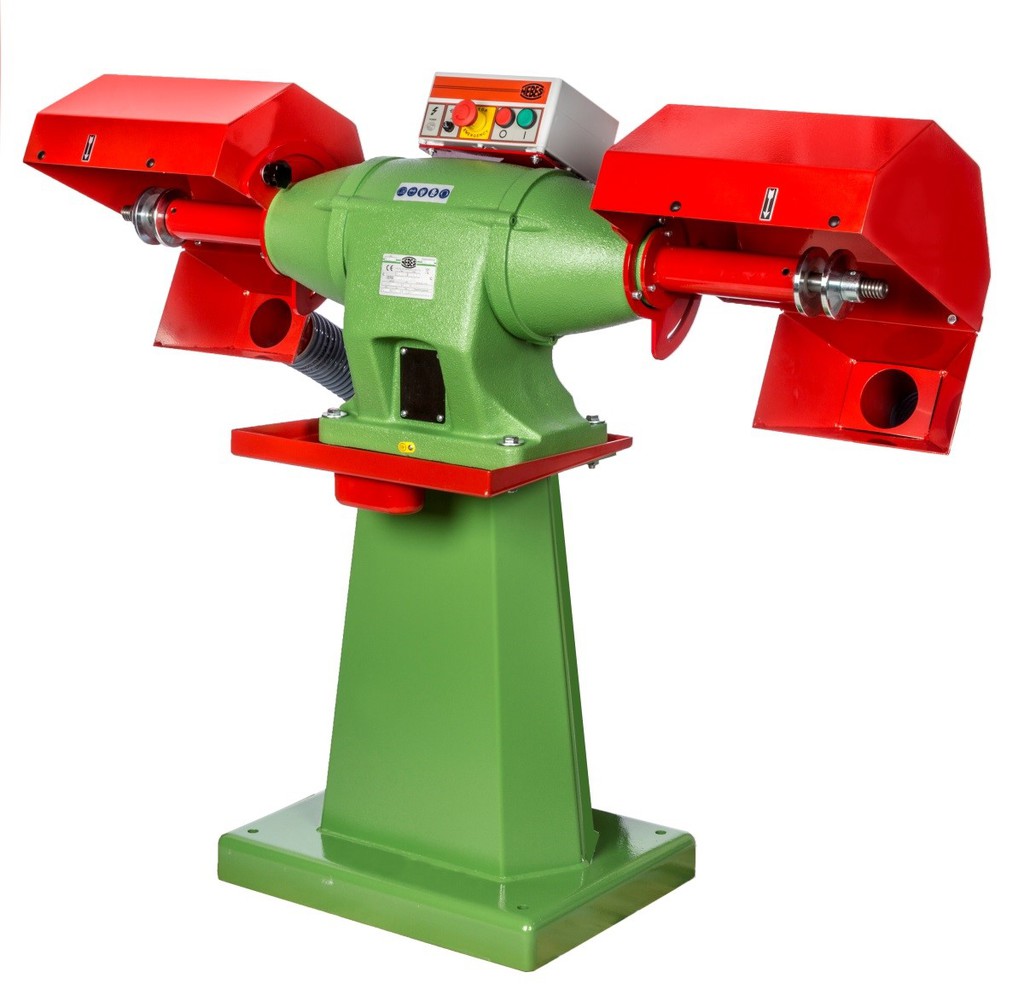 Machines for grinding, polishing and surface finishing have been around since the industrial revolution. Now, new working practices and modern developments in abrasive and polishing consumables, have left many companies with pre-war designed machines leading to inefficiency and low productivity.
The new machines benefit from modern guarding, current electrical specifications and controls, after sales service and spare parts support. The range extends from bench to pedestal machines, covering all the most common power ratings in both 400V 3 phase and 230V single phase.
Extras include twin speed motors, emergency injection motor brakes, electronic inverter speed controls and built-in dust extraction units. There are products to cover both the needs of small workshops and those with production shift work operations. Warranties are from 3 years to 10 years, depending on model.
A selection of machines can be viewed and tested at Surtech's long-established demo and test centre in Birmingham
MORE FROM THIS COMPANY
No related articles listed
OTHER ARTICLES IN THIS SECTION