ARTICLE
Pick Protection for your lone workers
24 March 2020
Lone worker solutions usually come in the form of dedicated GPS devices that link to a 24/7 alarm receiving centre (ARC) and are usually accredited to BS:8484. When the employee is in distress, they can activate an SOS alarm and the centre will follow a pre-defined escalation protocol.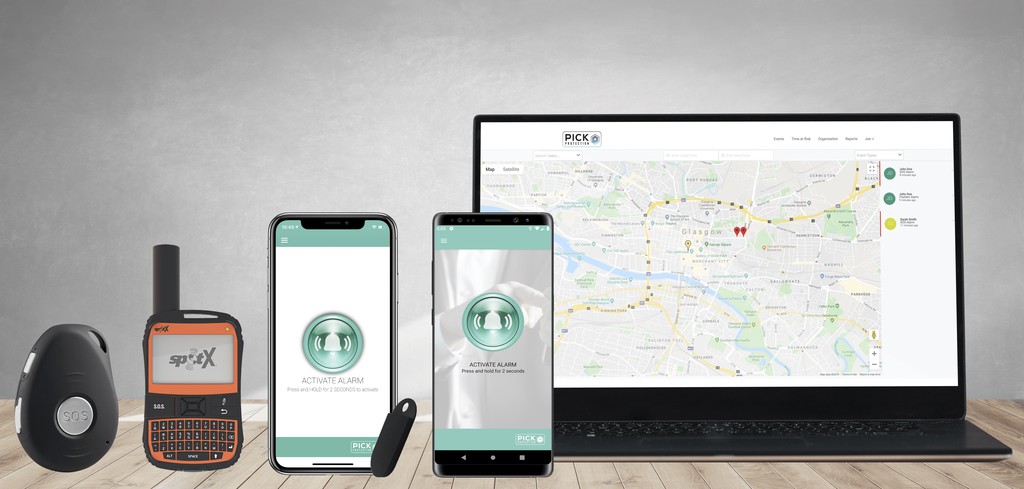 The landscape for protecting lone and at-risk workers is changing as technology evolves. There are now many more options to choose from to ensure you have the right solution in place to best mitigate specific risks.
Smartphone applications are fast becoming the most popular form of protection, not only as they are the most cost-effective solution but since employees always carry their phone on them and keep it charged, it results in a much higher rate of user adoption.
Other options for monitoring now include companies using their existing security resource or control rooms as opposed to external ARCs, or programming personalised emergency contacts to be the first point of call. Both these options can strip out two-thirds of overall costs.
For more information, visit www.pickprotection.com
OTHER ARTICLES IN THIS SECTION