ARTICLE
Alexandra Palace selects H&S reporting platform
10 December 2018
Health and safety technology firm Notify has signed iconic north London entertainment venue Alexandra Palace as a new client.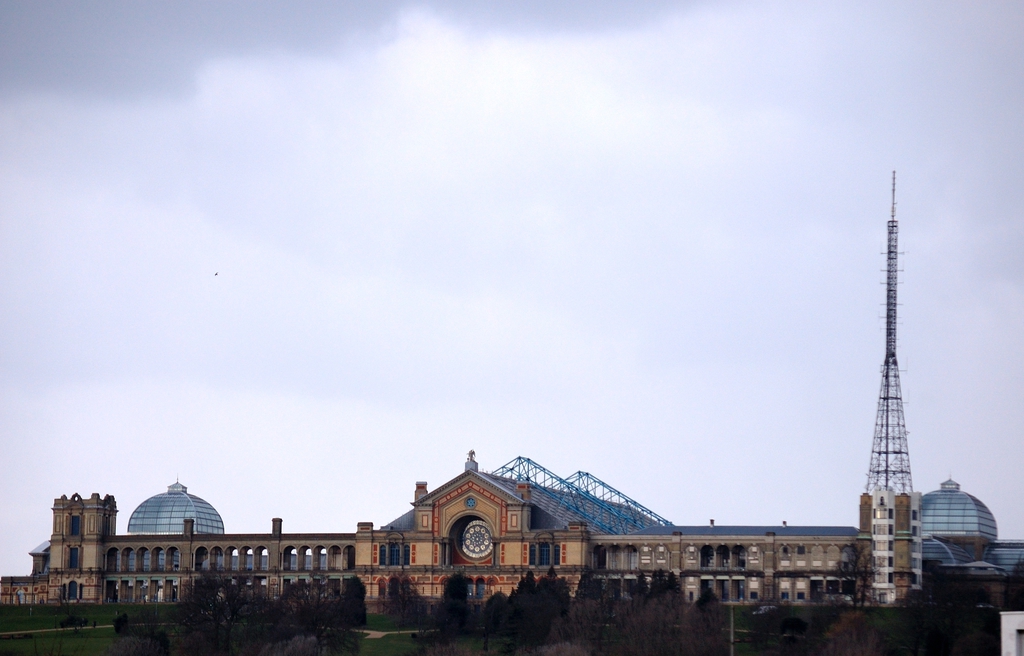 Notify offers clients a highly-configurable health and safety reporting platform that provides real time visibility and the ability to abolish paper-based documents and processes, enabling workforces to quickly log incidents, no matter where the employee is based.
Graeme Timms, head of health and safety at Alexandra Palace, was looking for a way to eradicate paper-based reporting systems and sought a simple, intuitive solution that could adapt to the varied nature of the events at the venue.
After considering a number of 'off-the-shelf' solutions, he found Notify, and was impressed with the platform's adaptability and the data it could collect and interpret.
Timms said: "Introducing Notify has transformed the way we report and act on near-misses and accidents at Alexandra Palace, allowing us to gather learnings and make changes quickly, for the benefit of our 600,000 annual visitors and members of staff.
"We run a varied events calendar across the year, from concerts from the likes of Rudimental and New Order, to the ice rink and skate park, to open-air cinema events and a regular farmer's market, along with many others, with each posing unique health and safety risks.
"The data we've been able to collect has started to give some great insights with regard to accident causes and frequency relating to each unique event, as well as solving our GDPR-compliance challenges, thanks to the tight security functions built into the system."
"We've also been able to start developing a culture of responsibility and accountability with regards to Health and Safety, giving line managers across the business access to data that applies to their specific department," he continued.
In addition to the news of commencing work with Alexandra Palace, Notify's CEO, Duncan Davies, has shared insight into some of the additional features being added to the platform, which will automatically be available to clients in the next month.
He explained: "We have the benefit of being able to take client feedback on board and implement changes to the platform quickly, so our latest updates address the challenges and opportunities our clients have shared with us recently."
Davies continued: "One topic our clients are increasingly concerned with is employee engagement, which is a critical route to compliance. In response, we are launching automated communications that will thank users for taking the time to log a report, and update them once an investigation has been completed.
"This will help to highlight to staff how seriously the organisation takes their health and wellbeing in the workplace, and will undoubtedly increase trust and engagement in the processes they're asked to adhere to."
Notify will also be launching in a range of foreign languages, allowing the firm to continue the #SafetyRevolution that has seen the app downloaded in over 52 countries so far.
For more information on Notify and to access a free demo of the platform, head to www.notifytechnology.com
MORE FROM THIS COMPANY
No related articles listed
OTHER ARTICLES IN THIS SECTION