LATEST NEWS
BSIF responds to Poundworld judgement
25 November 2015
The BSIF has questioned whether discount retailers should be selling PPE in the first place after Poundworld was fined £63,000 for selling non reflective hi-vis vests.
[Read More]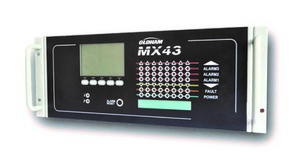 25 November 2015
The MX 43 controller from Oldham has been awarded SIL 1 certification. [Read More]
HOT TOPIC
What's in store for visitors to this year's A+A in Düsseldorf? Take a sneak peek at some of the innovative products and services here.
[Read More]
LATEST VIDEOS
INDUSTRY UPDATE