LATEST NEWS
29 April 2015
The BOHS, the Chartered Society for Worker Health Protection, announced today that Adrian Hirst, an individual who has devoted his career to the practice of occupational hygiene, is the new president of BOHS at the 10th International Occupational Hygiene Association (IOHA 2015) conference.
[Read More]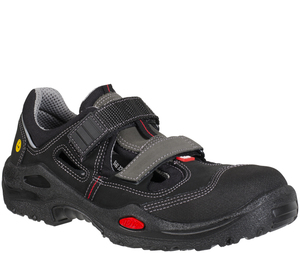 06 May 2015
Spring 2015 will herald a new collection of sporty looking safety shoes from JALAS, developers of technically advanced safety shoes. [Read More]
HOT TOPIC
Hot Topic - Lone Worker Safety
HSM's current Hot Topic is Lone Worker Safety. Ten years ago this was an issue that was barely talked about but as working practices evolve at speed it is an issue that's rising up almost every employer's agenda. Make sure you're informed.
[Read More]
LATEST VIDEOS
INDUSTRY UPDATE