LATEST NEWS
02 September 2015
A teenager has been seriously injured when a powered gate fell on him. The relevant authorities have been informed and are looking into the incident.
[Read More]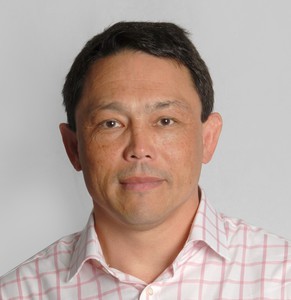 25 August 2015
Rugby legend and former RAF jet pilot Rory Underwood is set to make waves in the health and safety arena, having joined Alcumus as development director. Chris Shaw asks Rory for his thoughts on the industry.

 [Read More]
HOT TOPIC
Hot Topic - Lone Worker Safety
HSM's current Hot Topic is Lone Worker Safety. Ten years ago this was an issue that was barely talked about but as working practices evolve at speed it is an issue that's rising up almost every employer's agenda. Make sure you're informed.
[Read More]
LATEST VIDEOS
INDUSTRY UPDATE