LATEST NEWS
British Safety Council launches 2016 International Safety Awards
05 October 2015
The British Safety Council has launched the 2016 International Safety Awards which recognise businesses and organisations from around the world who have demonstrated a commitment to protecting their workers from the risk of being injured or made ill at work during 2015.
[Read More]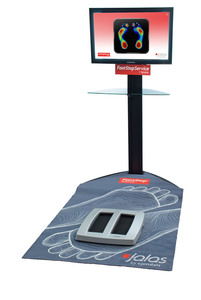 05 October 2015
JALAS safety footwear is certified with a standard insole according to EN 20345:2011. [Read More]
HOT TOPIC
Hot Topic - Lone Worker Safety
HSM's current Hot Topic is Lone Worker Safety. Ten years ago this was an issue that was barely talked about but as working practices evolve at speed it is an issue that's rising up almost every employer's agenda. Make sure you're informed.
[Read More]
LATEST VIDEOS
INDUSTRY UPDATE