ARTICLE
Reasons to say 'Yes' to CFTS
14 August 2018
Reasons to say 'Yes' to CFTS:... WHEN IT comes to forklift inspections, one size does not fit all. From counterbalance to stacker trucks, telehandlers to demountables, each has its own unique components and inspection requirements.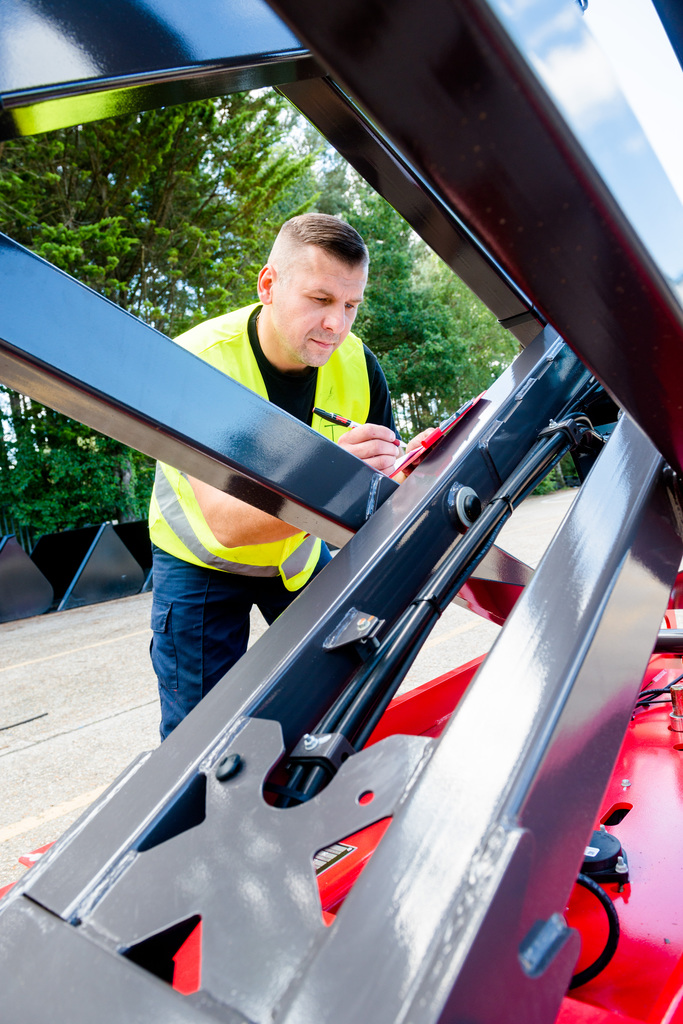 Developed by a team of experts from the industry's top manufacturers and trade associations to meet the precise requirements of the HSE, CFTS Thorough Examinations have been tailored to cover the widest range of lift trucks, including counterbalance trucks, telehandlers, rough terrain trucks, man-up models, and reach trucks.
Of course, with any lift truck it's crucial that both the lifting mechanism (mast, chain, carriage, forks, etc.) and vehicle itself (tyres, brakes, steering, etc.) are examined. New interactive guides demonstrate how CFTS Thorough Examination covers both LOLER and PUWER legal requirements across different trucks.
To learn more about Thorough Examination, or to find the nearest details of the nearly 400 CFTS-accredited companies, visit www.thoroughexamination.org or call 07730 768668.
OTHER ARTICLES IN THIS SECTION