ARTICLE
Limit dust at work
07 February 2019
The new stationary tester VC25 JI developed by Jung Instruments measures particulate matter and the total dust content at workplaces.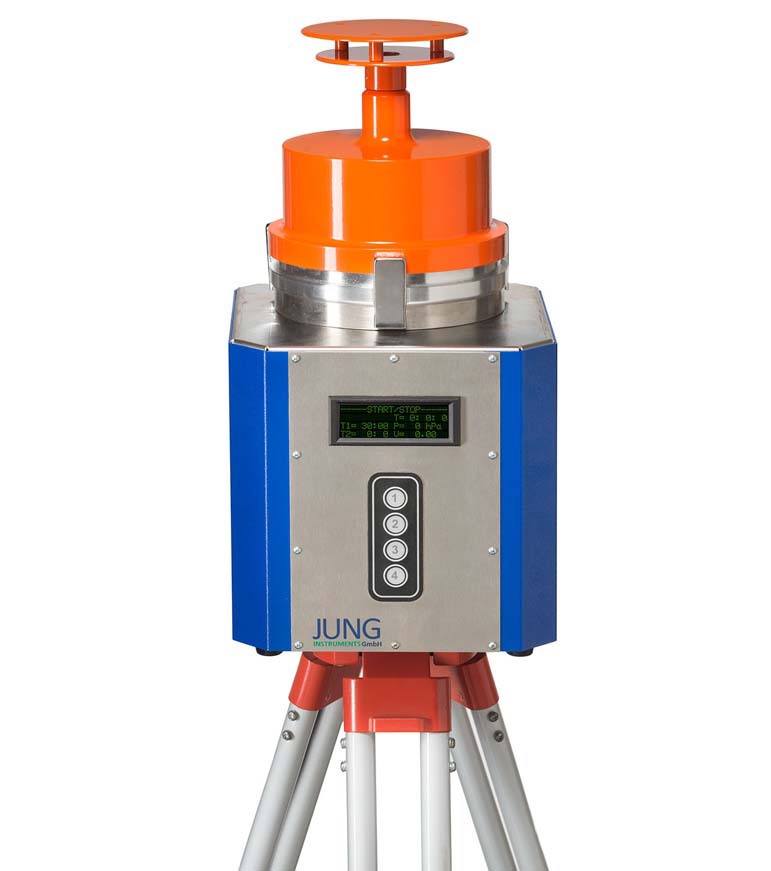 Dust pollution legislation requires that in order to comply with dust limits at workplaces the dust content measurement has to be carried out with appropriate precision right next to the workers or directly at the emission source.
Jung Instruments' new VC 25 JI dust collection system is a stationary sampling unit designed for the measurement of the dust load at workplaces, such as workplaces for welders, or of the kind found at mixing and filling plants in a wide range of industries.
The system measures the inhalable dust content (specified in IFA standard 7284) and the respirable fraction that may reach the alveoli (specified in IFA standard 6068) according to EN 481, using sampling heads for dust and particulate matter licensed by the German IFA Institute for Work Safety.
MORE FROM THIS COMPANY
No related articles listed
OTHER ARTICLES IN THIS SECTION