Donations pledged for winter products
27 November 2018
November has brought with it thoughts of winter. The month is also synonymous with Remembrance Day and the centenary since World War I, as well as the annual Royal British Legion Poppy Appeal.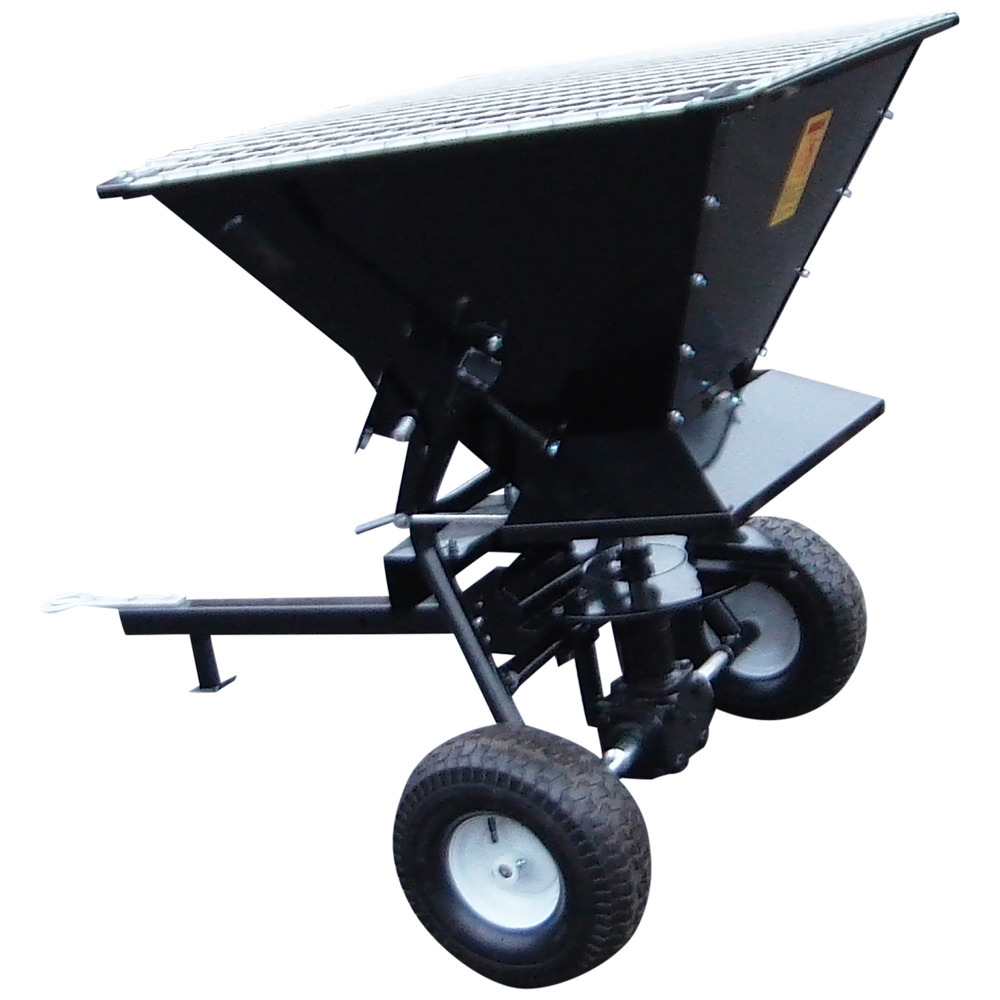 The team at Contact Attachments is supporting not only the efforts to keep Britain running during the colder weather, but also the appeal to remember those who valiantly gave their lives during both World Wars and conflicts since.
Dave Manuel, technical sales director at Contact Attachments, said: "As a company we wanted to mark the annual appeal and so we've pledged to give a percentage of our online sales to the Royal British Legion during the month of November.
"The organisation does some fantastic work to help those involved in, and impacted, by conflicts and we're hoping our customers get behind us and support them throughout this year's campaign. It's an ideal way to donate for those who are looking to purchase equipment to help them through the bad weather set to descend on the country over the winter."
One of Contact Attachments' products is the Forklift Towable Salt Spreader, which tows behind vehicles with a standard ball hitch or towing pins and helps companies to keep their sites free from potentially hazardous ice and snow during winter.
The attachment has a large 190 litre capacity hopper and flow control lever, and is easy to attach and quick to use, working on all ice gritting applications. The salt spreader is fully tested and certified in compliance with current health and safety regulations
OTHER ARTICLES IN THIS SECTION