ARTICLE
Wireless tech key safe launched
21 October 2019
Site protection provider, Orbis Protect, has agreed an exclusive distribution deal with Keynetics, maker of the Bluetooth-enabled SentriKey system.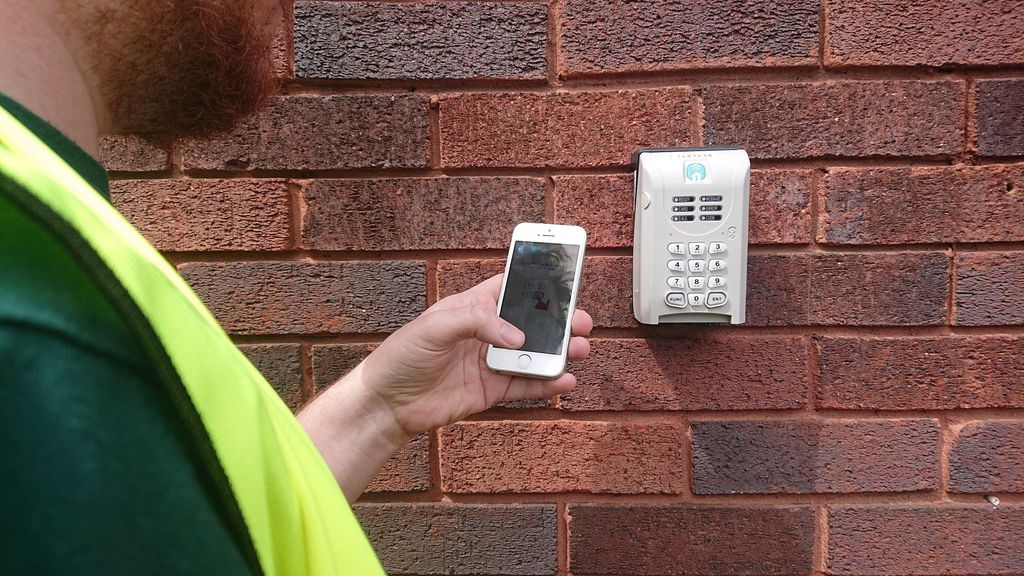 The patented technology of SentriKey provides flexible, traceable, easy and secure access using a mobile device. It is made of chromium molybdenum aircraft-graded steel.
Guy Other, CEO of Orbis Protect, says: "We've harnessed the power of Bluetooth technology and significant software engineering experience to create the most advanced easy-to-use and secure key management system on the market. It benefits users by saving time, increasing security and cutting costs, as it can be used up to 6000 times, over a three year period.
"SentriKey offers reports detailing access control by property managers, maintenance teams and contractors, which can be useful in any HR or insurance cases. This full-proof security solution will benefit those working on-site, as the system also offers an enhanced level of safety with integrated lone worker protection."
Stuart Wheeler, managing director at Keynetics, adds: "Our exclusive partnership with Orbis Protect, one of Europe's largest vacant property services companies, will seamlessly integrate SentriKey into Orbis Protect's day-to-day operations and service offerings, including safety-critical ecosystems, key storage, on-site security and data analysis.
"SentriKey and Orbis Protect intend to collaborate on future cloud, digital and workspace security transformation technologies, with scope to be used by wider industries."
Orbis is launching three SentriKey Lockbox options, including a wall-mount, portable configuration and alarm integrated device.

SentriKey has been approved by the Loss Prevention Certification Board (LPCB). It is said to be the only key safe to have achieved the esteemed C1 security rating and the only one accredited for use on commercial buildings.
Orbis Protect posted its strongest ever annual financial results earlier this year, with turnover for 2018/19 increasing by nearly 11%, and profits (EBITDA) rising by 26%.
For more information, visit www.orbisprotect.com/secure/bluetooth-key-safe.
OTHER ARTICLES IN THIS SECTION