ARTICLE
Wall hook joins range
30 October 2018
Over a third of all injuries reported annually are caused as a result of a slip or trip at the workplace. Skyhook GB, established in 2004, has come up with a product specifically designed to prevent these unfortunate mishaps.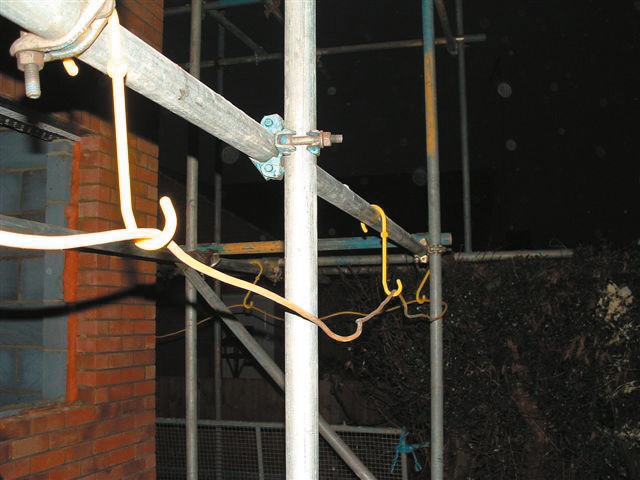 The Skyhook concept has been widely accepted in the construction industry due to its effectiveness and convenience. The Skyhook support system has been sold to over 150 companies throughout the UK, and overseas, including some of the biggest names in the construction sector.
The company provides skyhooks and multi hooks in seven different colours, as well as the extendable tower stand in yellow only. Skyhook GB is proud to announce the latest addition to its range: the wall hook which comes in yellow.
Customer service is at the heart of the company which is why it sells its support system to 150 companies throughout the UK and overseas. The range consists of versatile and flexible products which are designed to make work environments significantly safer. Skyhook GB is consistently striving towards raising standards and trusts that its new addition will continue to assist companies in the construction industry.
OTHER ARTICLES IN THIS SECTION