ARTICLE
Sounder reduces downtime
26 February 2020
Eaton has launched a new range of sounders and sounder beacons for the industrial process and control market that mitigates the risk of downtime from EMC discharge and overloaded loops on low voltage systems.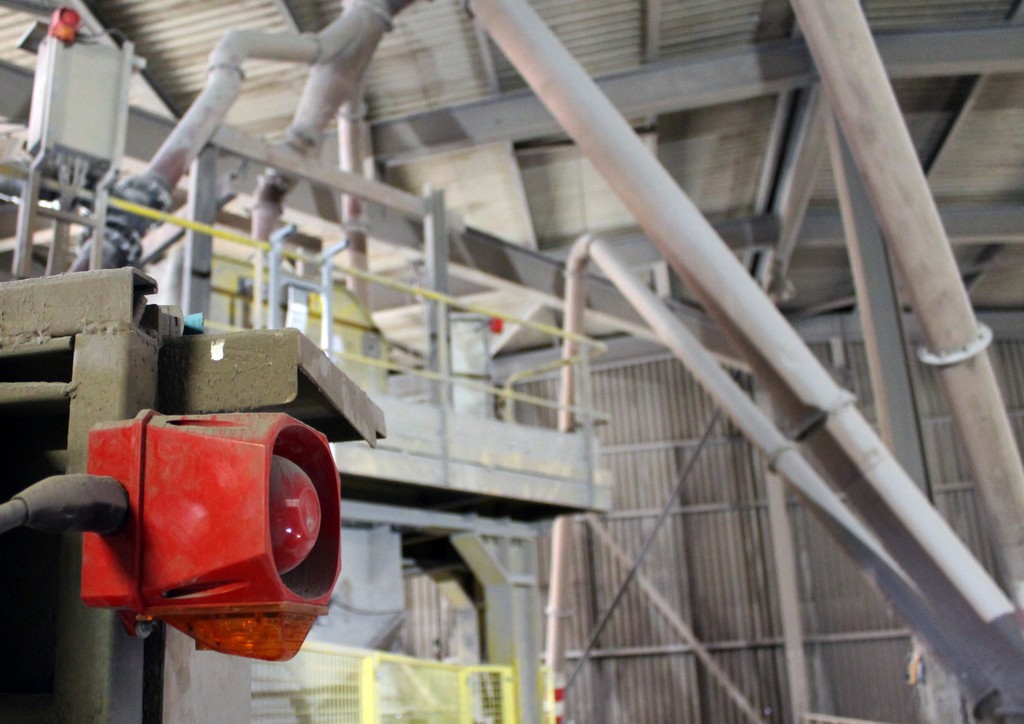 Designed to IP69K, the X10 range is also able to withstand a jet wash of 5 bar at a temperature of 80°C.
Encased in a fade resistant polycarbonate and ASA housing, the X10 operates in the most demanding environments, protecting people and property in temperatures as low as -40oC through to the extremes of 70oC heat and 100% humidity.
Says James Morgan, product manager at Eaton: "We set out to design a new range of beacons and sounder beacons to prevent unwanted downtime. For that we had to consider a wide variety of environments; from hot and dusty enclosed spaces to cold and corrosive ones it is vital that safety devices remain operational."
OTHER ARTICLES IN THIS SECTION