Shawcity single-gas detection
19 March 2019
SHAWCITY IS pleased to announce the addition to its range of the new Honeywell BW Solo personal single-gas detector, which comes with the time-saving and convenience of smartphone-enabled management.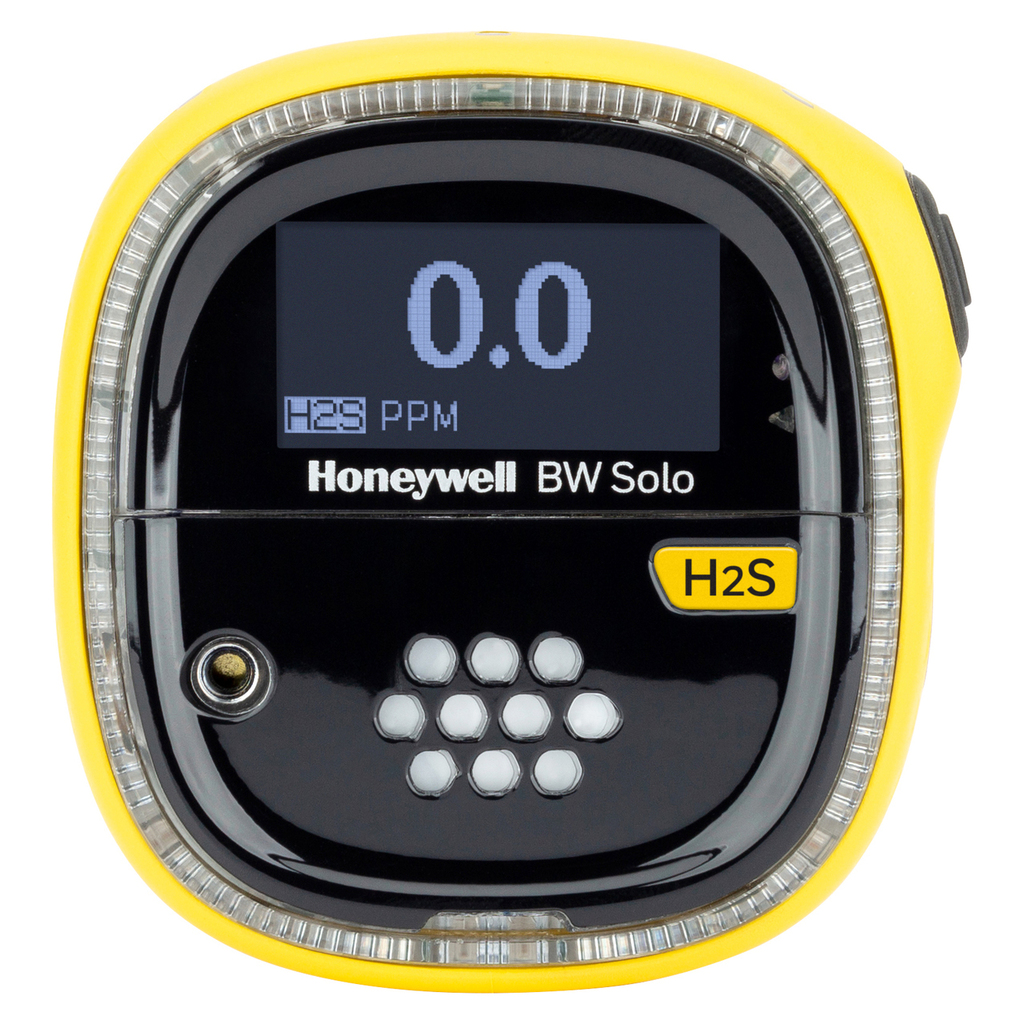 Representing the next generation of single gas detectors, Solo is designed to be cost-effective and ensure compliant worker protection. It has several key new features including Bluetooth Low Energy (BLE) that provides real-time visibility into the status and safety of hazardous-area workers, helping companies respond faster and more decisively to safety incidents.
By pairing the wireless version with the Honeywell Safety Communicator mobile app, real-time readings are sent direct to the software which is accessible from any device with an internet connection. This offers great visibility for remote worker monitoring.
Available with an extensive selection of 14 sensors for common or exotic gases, Solo is also the first single-gas detector to incorporate the new 1-Series sensor for CO, H2S and O2. Solo is also the easiest single-gas detector to service with no need to take it apart to replace sensors, batteries and sensor filters, which means long life and low cost. With a typical battery life of 12 months, Solo offers 24/7 reliable performance day in, day out.
Compatible with IntelliDoX , users can save time and centralize data with automated bump testing, calibration and instrument management. For more information, visit www.shawcity.co.uk
OTHER ARTICLES IN THIS SECTION