Safer manual handling
18 September 2018
Toyota Material Handling UK will be displaying a range of equipment aimed at reducing manual handling at Health & Safety North.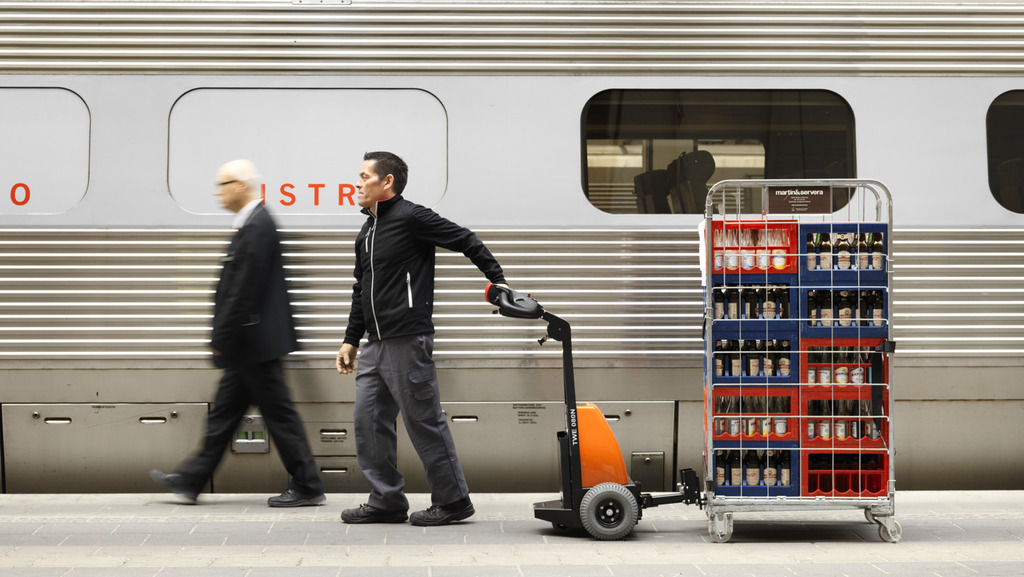 The company will be showcasing a range of hand pallet trucks, powered pallet trucks and towing tractors that reduce manual handling, and will be on hand to provide support and free safety resources to visitors to the stand who use materials handling equipment.
On the stand will be the BT Pro Lifter manual hand pallet truck (LHM230QP) and the BT Highlifter hand pallet truck (HHL100). The BT Pro Lifter features Pro Start technology that helps to get loads moving using 67% less effort than a standard hand pallet truck. The HHL100 can be used for moving goods quickly and easily and for raising loads to a comfortable working height up to 80cm. Also on show will be the BT Levio LWE130 lightweight powered pallet truck, designed to move loads safely and efficiently.
Additionally, Toyota will be showcasing the Toyota Tracto TWE080N pedestrian tow tractor with roll cage; designed for easy movement of load carriers, it reduces the need to move roll cages by hand, avoiding injuries such as trapped hands and feet.
The free safety resources include forklift safety guides, manual handling guides and a number of best practice posters.
Stand L20
OTHER ARTICLES IN THIS SECTION