ARTICLE
Multiple cleaning contracts
16 May 2019
TC Facilities Management (TCFM) reports multiple new customers for its cleaning and window cleaning services.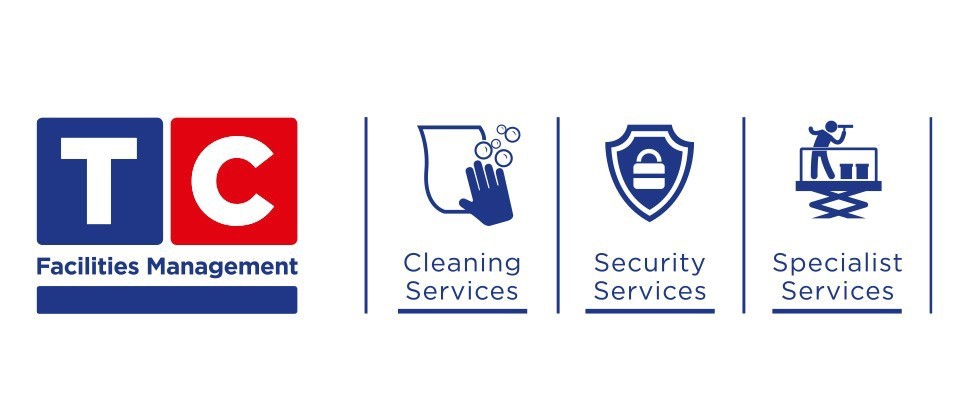 The contracts, worth £3m/annum, will see more than 300 colleagues join TCFM.
The Operations team, jointly led by Jason Smith, head of operations for Scotland and Cosmin Tecuta, TCFM contract director, will deliver cleaning services to more than 100 sites for 14 new customers.
The contracts have been awarded based on TCFM's proven track record spanning over 55 years, along with its ability to listen to the bespoke needs of each customer.
As one of the UK's top cleaning services providers the new operating environments will benefit from TCFM's rigorous systems and state-of-the-art technology to help maintain and improve standards in each site along with delivering robust monitoring and management reporting to each customer.
Keith French, business development & strategy director, TCFM, who led the contract win says: "We are delighted to have been awarded these contracts and are looking forward to bringing our proven expertise to each and every customer along with playing our part in making each site a great place to work and visit."
OTHER ARTICLES IN THIS SECTION