ARTICLE
Mats4U can help prevent accidents
24 July 2018
THE INCREASE in alcohol being consumed in UK pubs, bars and restaurants over the summer could spark an increase in slips, trips and falls.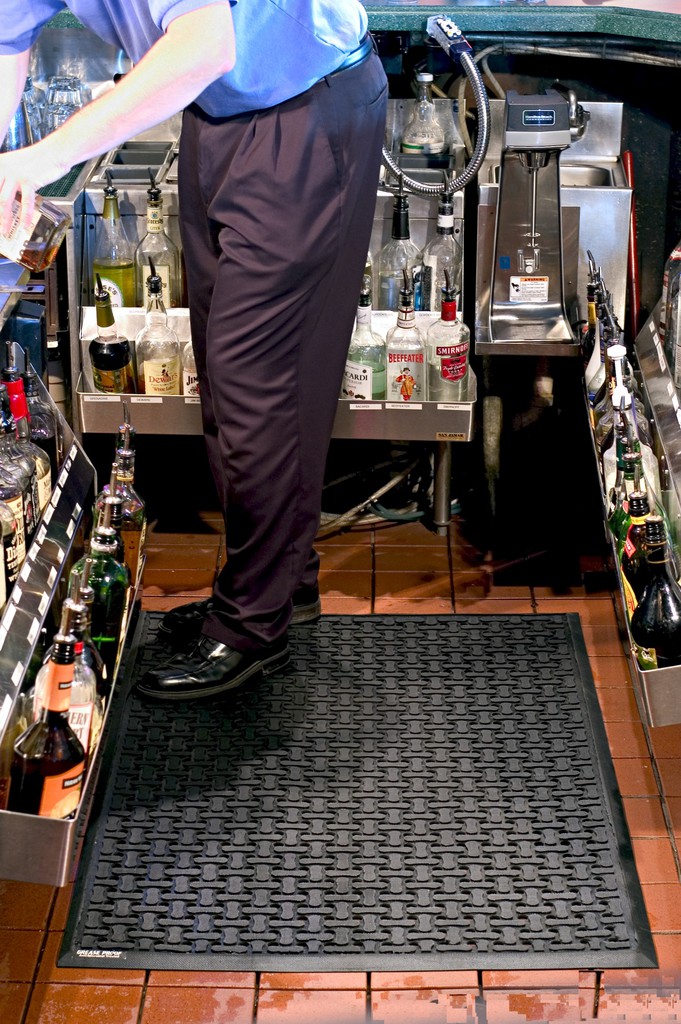 According to statistics, the hospitality industry have four times as many slips, trips and falls as other types of industries and these accidents often result in head injuries, spinal injuries and dislocations. If a customer was to injure themselves by slipping on a wet surface, the business risks being taken to court for liability.
In one case, a woman who tripped over a rope in a beer garden successfully took the pub in question to court and was awarded £156,871 in compensation.
Businesses that fail to prepare for the increase in custom by reviewing their health and safety standards and replacing worn or damaged mats risk being sued for slips, trips and falls involving wet floors caused by spilt pints as fans get swept up in the game.
OTHER ARTICLES IN THIS SECTION