Interactive noise warning sign
05 June 2019
The Pulsar SafeEar is a simple noise-activated warning sign. Its clearly identifiable noise-activated alert symbol means staff and visitors can take immediate action to protect themselves by reaching for hearing protection or by taking action to reduce noise levels around them.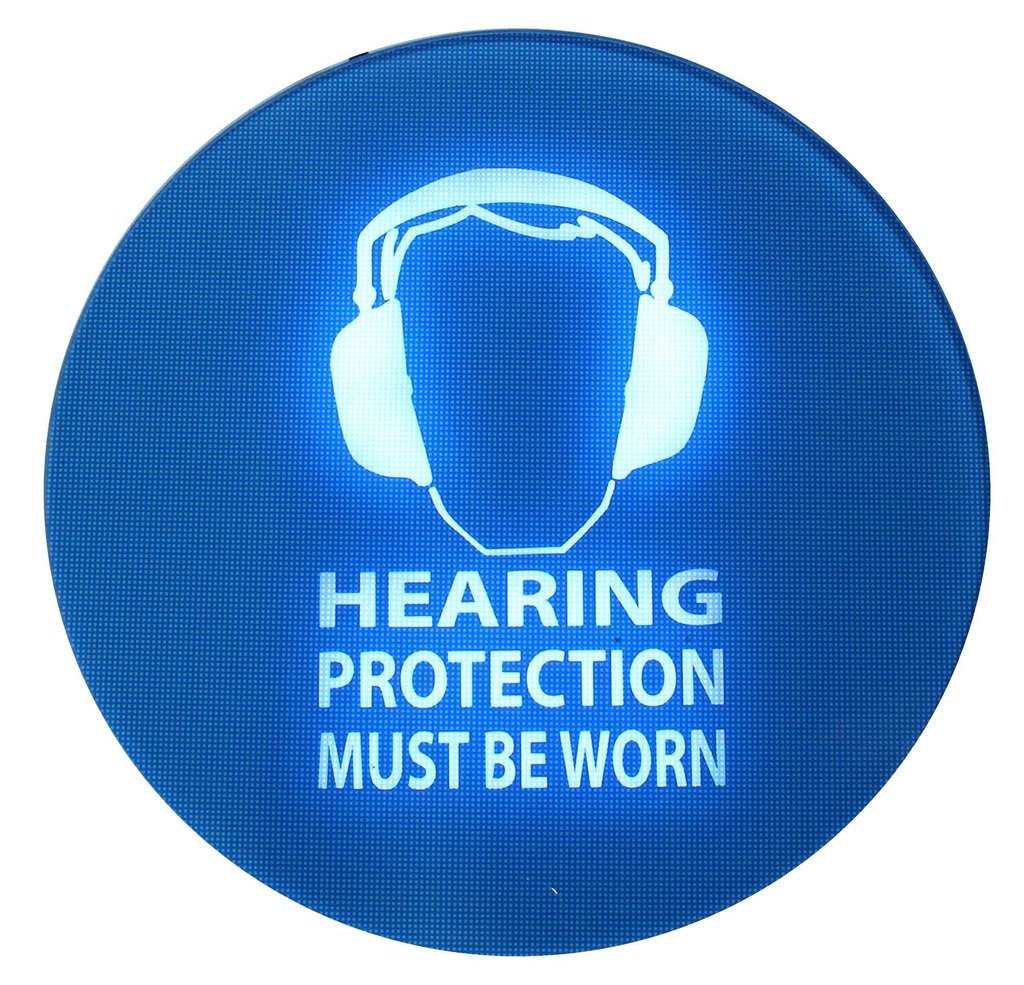 Millions of workers are affected by noise levels in their workplace that are loud enough to damage their hearing.
Pulsar Instruments says its noise-activated warning sign provides a highly visual warning message. It is quick and simple to install and use and lights up when a pre-set noise level is exceeded. Triggers are from 40dB(A) to 114dB(A)
The SafeEar can be used to create hearing protection zones and its range can be extended by connecting remote units to a master sign. Flashing warning beacons for extra visibility are available, and data loggers can be used for those wanting to record and analyse long-term workplace noise levels.
https://pulsarinstruments.com/en/category/noise-activated-warning-signs
OTHER ARTICLES IN THIS SECTION