ARTICLE
Fume extraction meets welding requirements
26 February 2020
New from Wilkinson Star is the F-Tech Fume technology product range of high vacuum fume extraction systems and welding torches.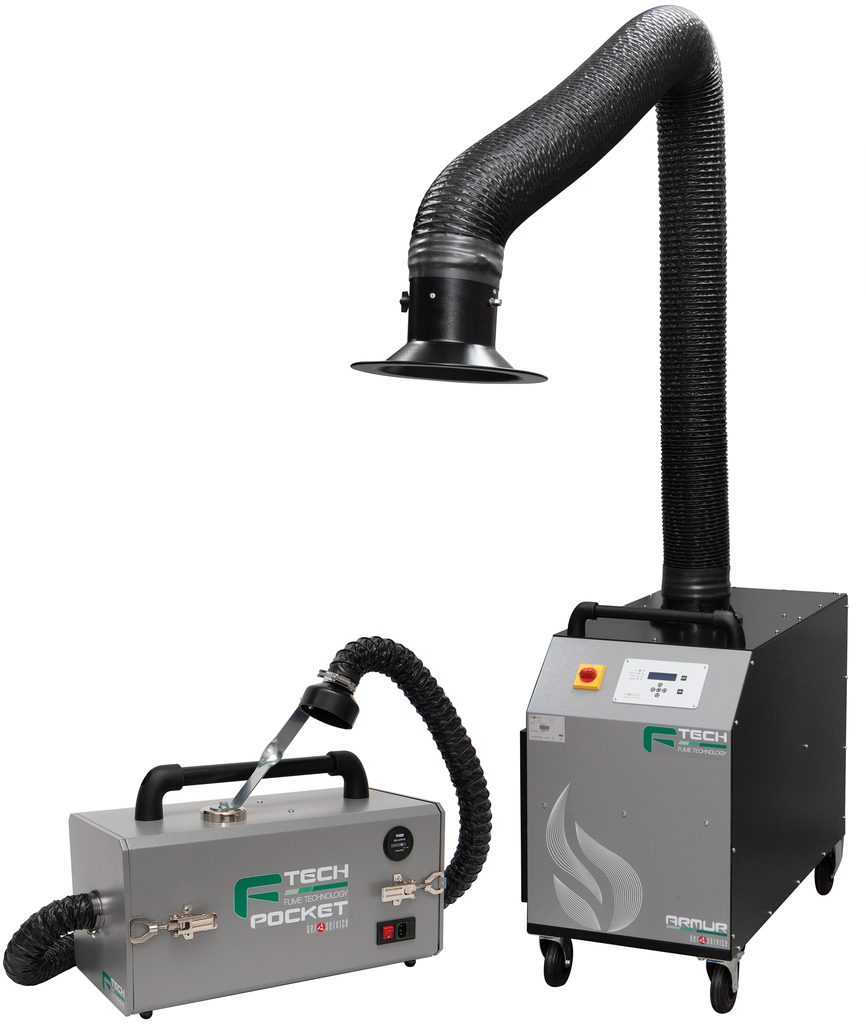 The F-Tech Armur is a high vacuum dust extraction system offering a mobile solution to extract dust from manual welding and grinding processes. The Armur unit features a high performance German motor and a choice of 3 meter suction Armoflex or Armotech cantilever arm and a user friendly digital panel with hour meter, clogged filter alarm. This unit offers E12 99.5% filter efficiency and comes with a 5 year warranty on both 110V and 230 V models.
The F-Tech Pocket is a portable extraction unit designed to extract and filter fumes from welding processes, micro dust, vapours and odours. At only 20kg, it is a robust unit with a practical long handle perfect for site work and those difficult to reach areas.
For more information, visit www.wilkinsonstar247.com
OTHER ARTICLES IN THIS SECTION