Free site surveys
20 September 2018
With thousands of buildings now accessible to disabled people, it is important that plans are in place to help them exit the building in an emergency. That's why Evac+Chair International will be encouraging visitors to sign up for free site surveys on its stand (E40), at Health & Safety North.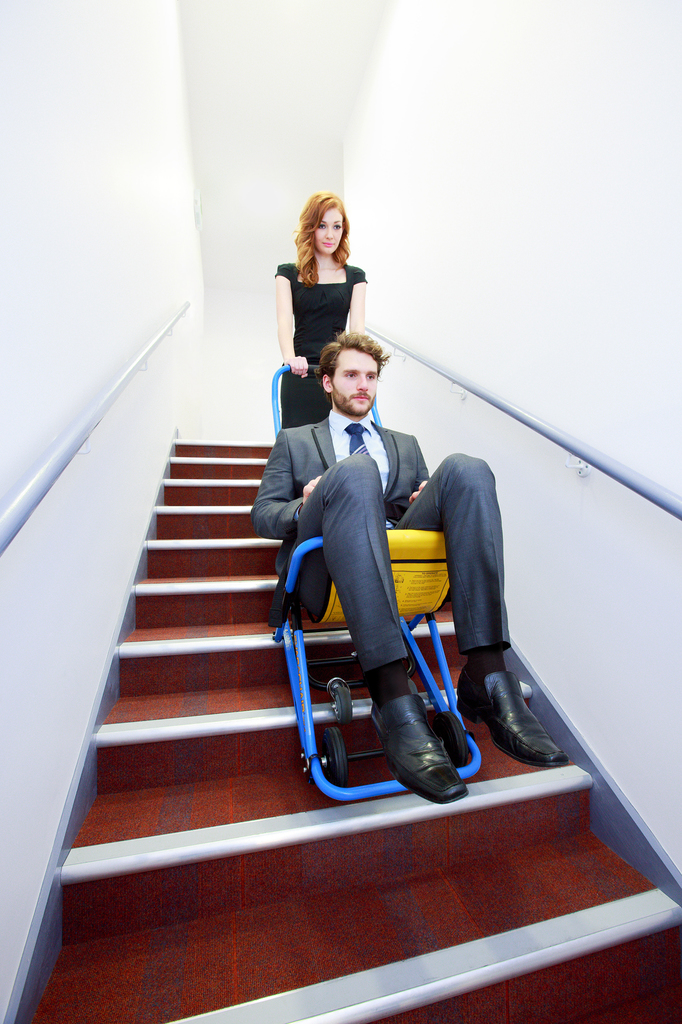 Visitors to the stand will receive a voucher for the survey, which helps businesses to make appropriate decisions for their evacuation equipment, dependent on their specific workforce, building and location requirements.
It is also important to ensure plans meet building and health and safety regulations.
Gerard Wallace, managing director of Evac+Chair International, said: "Our team advises decision-makers on the latest equipment available and ensures that the solutions they specify for their buildings are fit for purpose."
The site audit helps to identify who needs a personal emergency evacuation plan (PEEP) and checks fire stairwell layouts and fire exit routes, taking into account angles and flooring types, as well as demonstrating how the chair operates in situ.
Stand E40
OTHER ARTICLES IN THIS SECTION