ARTICLE
Former OCS Group chief joins rising star
26 October 2018
SafeGroup, the specialist reactive soft services provider, has appointed Martin Gammon, the former chief executive officer of OCS Group, to be its non-executive chairman.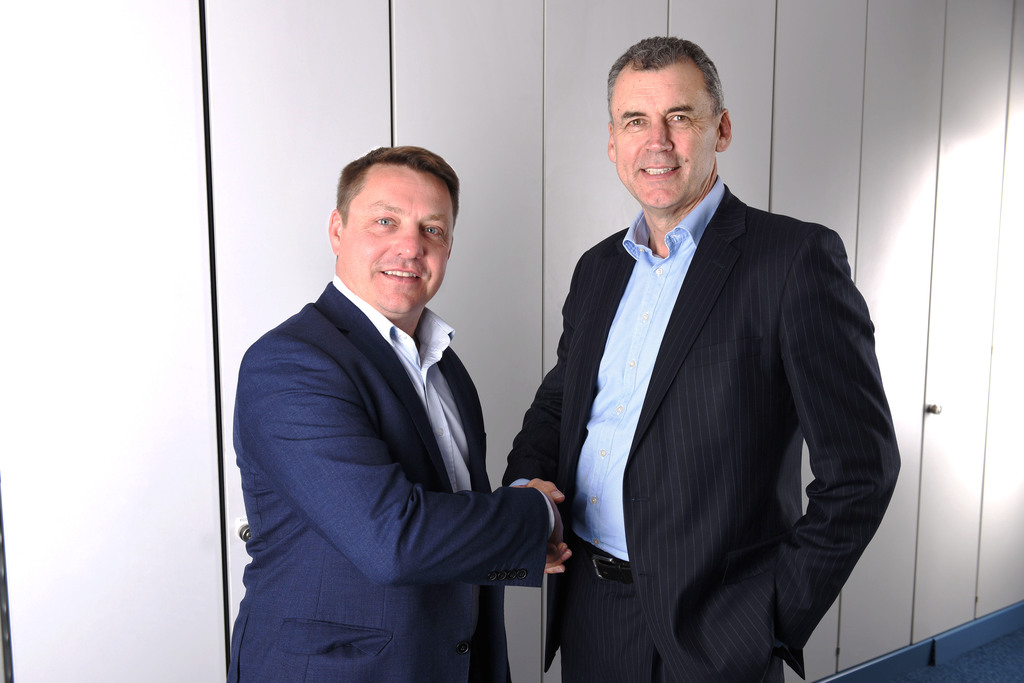 Gammon is providing strategic business guidance for SafeGroup as it grows its portfolio of services which include specialist cleaning, emergency waste removal, pest proofing and control, and legionella prevention.
SafeGroup managing director Steve Broughton said Gammon's experience and insights will be invaluable as the company seeks to lever all the benefits from operating its interconnected services.
He added: "Martin has built his own businesses and he has run one of the largest facilities management companies in the UK. His expertise, both entrepreneurial and corporate, is a perfect fit for us.
"We want to waste no time in growing SafeGroup, so we can deliver our unique mix of services to more of the biggest and best businesses in the UK. Martin is already playing a key role in helping us realise that ambition."
SafeGroup, based in Coulsdon, South London, consists of four companies – CleanSafe Services, WasteSafe Services, PestSafe Services, and LegionellaSafe Services.
It provides some of the most specialised FM services in the UK, either directly or via FM main contractors. These include fire and flood cleaning and drying, commercial cleaning, reactive waste collection, advanced rodent proofing and legionella prevention and monitoring.
Gammon was CEO of OCS for five years until 2014, leading a £500m business with 27,000 employees across the UK and mainland Europe, and has held senior director roles for more than 35 years.
Gammon said: "Providing a truly agile and responsive reactive FM service is very hard to do, but SafeGroup, through its four divisions, is achieving just that. Its services are entrepreneurial and driven by a strong can-do ethos which allows them to deliver what others can't.
"The growth in demand for total FM solutions, at a time when consolidation and cost control in the FM sector is driving a process of standardisation of service delivery, is opening up strong niches where specialist providers can thrive, and SafeGroup is one of them."
OTHER ARTICLES IN THIS SECTION