ARTICLE
Fire-rated locking solutions
15 March 2019
Securefast is one of the UK's leading providers of fire-rated locking solutions, all of which are fully tested to EN1634-1, for 30 minute and 60 minute timber fire doors.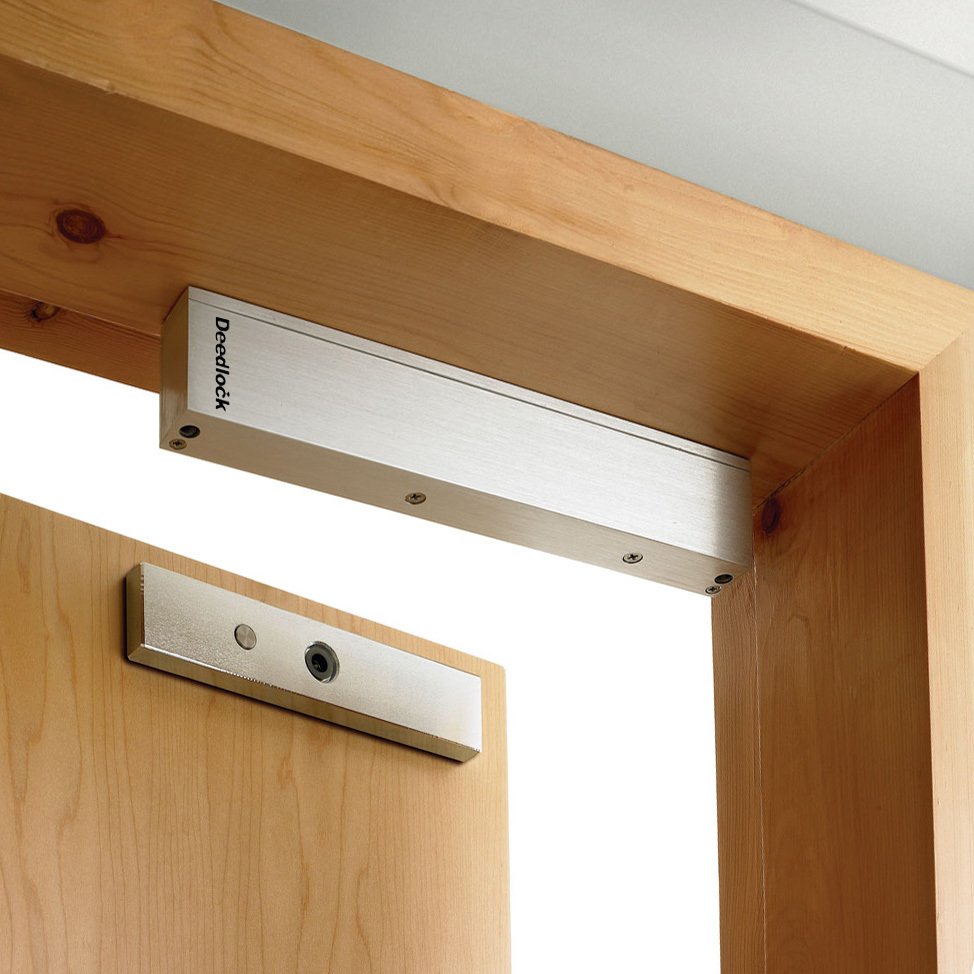 Testing extends to the company's range of Electro Magnetic locks that are specifically designed for internal doors that also operate as fire doors.
Securefast has not only fire tested its Electro Magnetic Lock range itself, it has had them tested by an independent test house to TS010:2016. This performance standard ensures that there is a consistency in the holding force of the magnet to give customers the confidence that the product does what is claimed by the manufacturer. These products all have a Declaration of Conformity which can be downloaded from the company's website.
More information at: http://www.securefast.co.uk/technical/certification-&-doc/.
OTHER ARTICLES IN THIS SECTION