ARTICLE
Emergency lighting range
18 September 2018
Sylvania has launched a new extensive range of highly-efficient LED emergency lighting luminaires for use across applications including retail, office and logistics and industrial environments.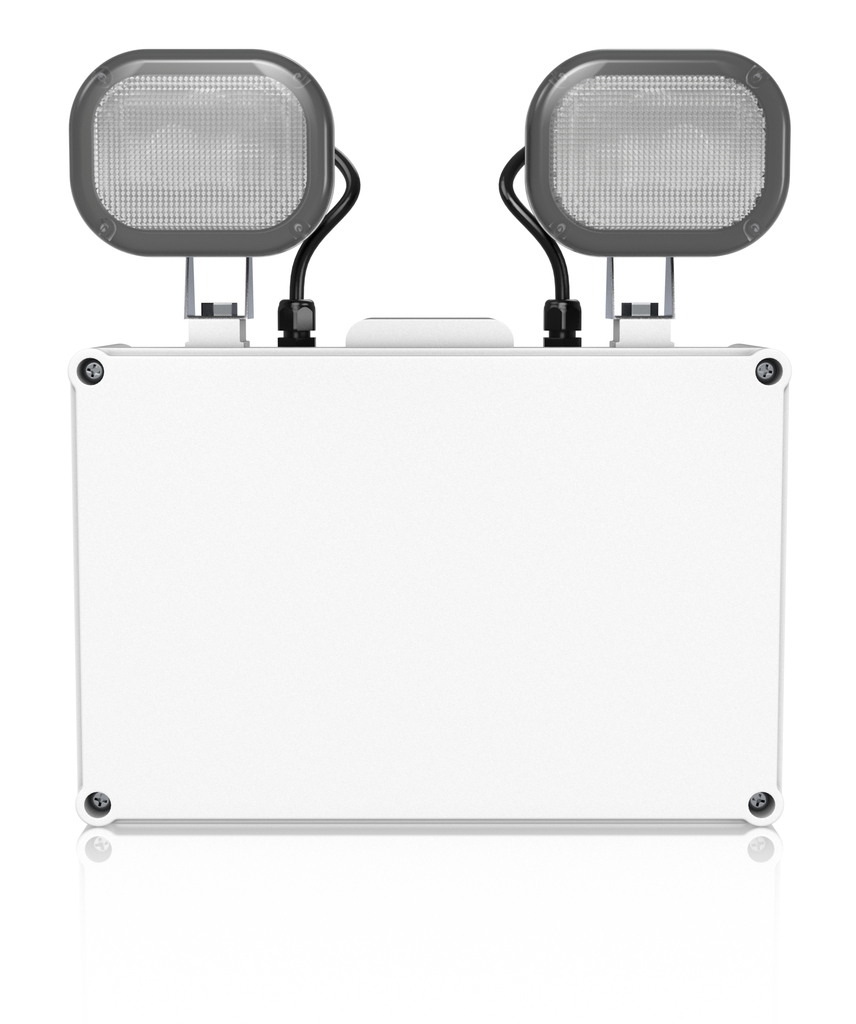 SylSafe has been designed to light the way for emergency teams, residents, employees and visitors in the event of an evacuation and highlight the location of safety equipment.
Compliant with the European standard for emergency lighting, EN 1838:2013, the SylSafe range encompasses spotlights across a variety of lighting distributions, including: general emergency illumination tasks, exit signs for escape route marking, high-bay luminaires for high ceiling industrial applications and a remote emergency monitoring system.
The SylSafe range of self-contained luminaires is available with three hours duration as standard. The range can be operated as a stand-alone auto-test system in line with EN 50172 and BS: EN 60234 or can be centrally and remotely monitored with scheduled testing.
OTHER ARTICLES IN THIS SECTION