ARTICLE
ESAB expands Rebel series
19 July 2018
ESAB WELDING and Cutting Products has introduced its Rebel 235ic Series of portable multi-process welding machines to expand the Rebel 215 series.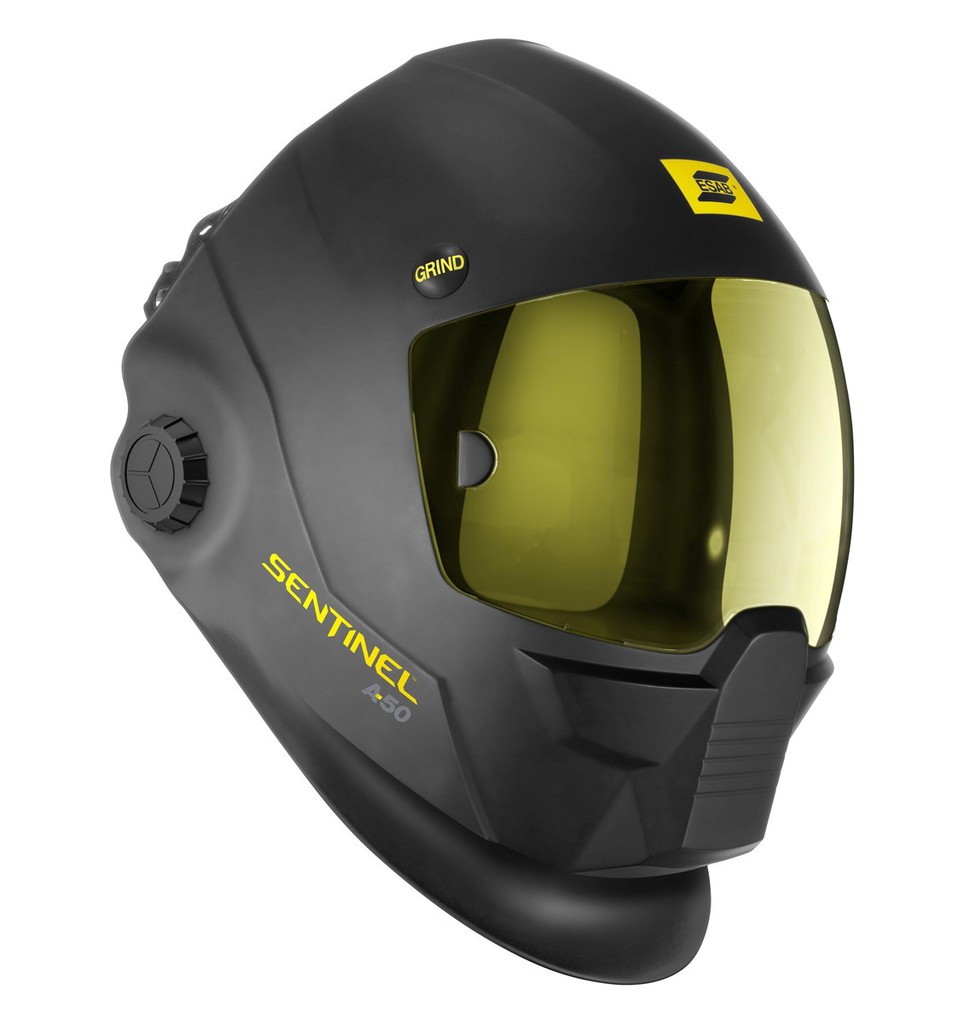 Rebel 235 offers multi-process functionality, including MIG/MAG, TIG and MMA. Weighing only 24 kg and with a 235-amp rated output at 40% duty cycle, Rebel 235ic has the best power-to-weight ratio in its category.
Rebel 235 meets the needs of fabricators who need maximum flexibility when moving a welding machine around the shop or working in the field, as the machine automatically detects the correct single-phase input power (50 or 60 Hz) from 90 to 270V. Rebel 235ic comes wired with a 230V plug.
For users who want a lighter, even more portable welder, ESAB also offers Rebel 215, which weighs 18.2 kg. The Rebel EMP 215ic model, which features the advanced TFT/LCD color display, provides a MIG/MAG output of 20 to 220 amps, a MMA output of 30 to 180 amps and a TIG output of 5 to 180 amps.
OTHER ARTICLES IN THIS SECTION