ARTICLE
EN 20471 (High visibility)
08 October 2019
EN 20471 is the European standard for high visibility clothing and deals specifically with specifications of high visibility clothing.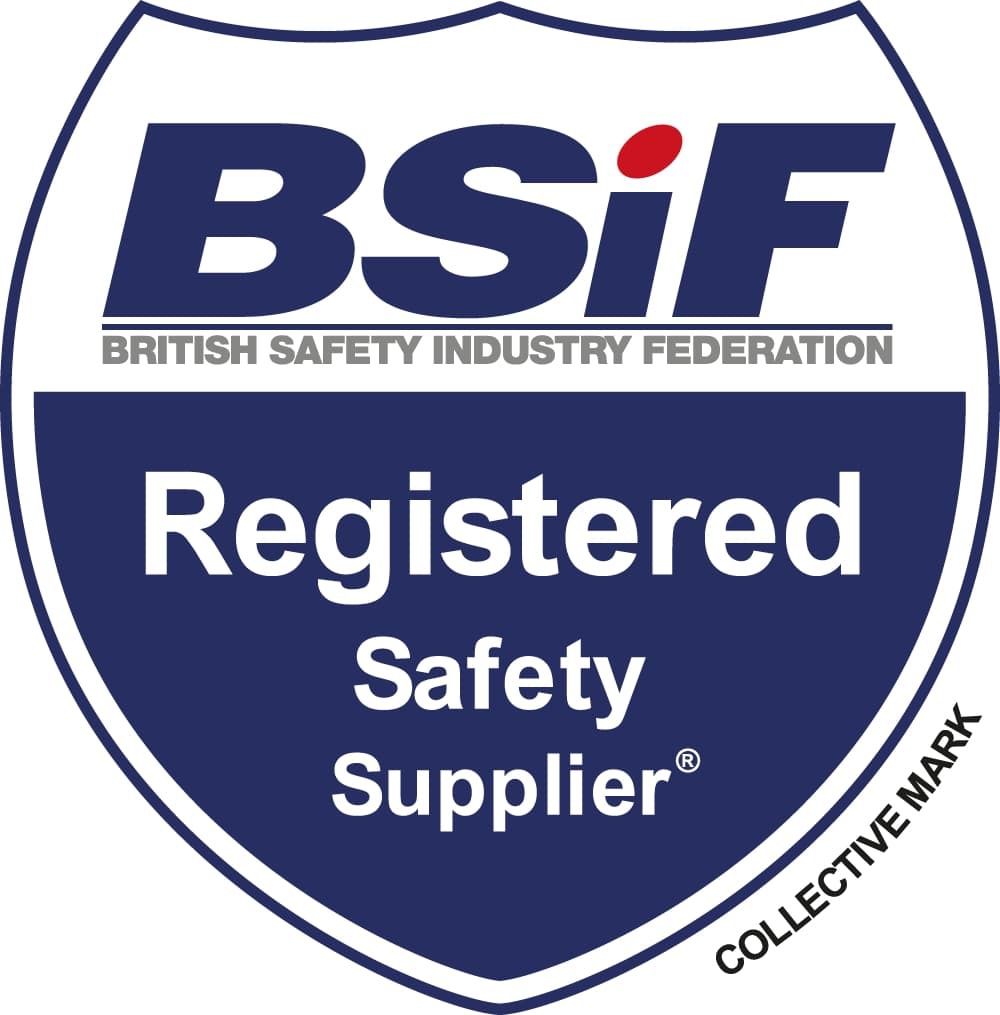 When purchasing high visibility workwear, it's important to remember that only yellow and orange vests are fully compliant with the EN 20471 standard. Reflective tape on high visibility garments must also be at least 50mm wide.
To help with sourcing authentic and appropriate PPE, BSIF run the Registered Safety Supplier Scheme, members of the scheme are companies who manufacture and distribute PPE within the UK. They declare that they are committed to selling only certified authentic PPE to the market place. They are independently audited to make sure the products they sell, including high visibility garments ,are up to standard and offer the correct protection levels to end users. By using a Registered Safety Supplier, end users can assure they are sourcing 'up to the task' equipment, something that every employee has to have.
Registered Safety Suppliers can be found by visiting www.bsif.co.uk/rsss
OTHER ARTICLES IN THIS SECTION