ARTICLE
Construction boss banned for failing to pay fines
27 June 2018
THE BOSS of a construction company based in Ashbourne has been banned after failing to pay fines following multiple health and safety breaches.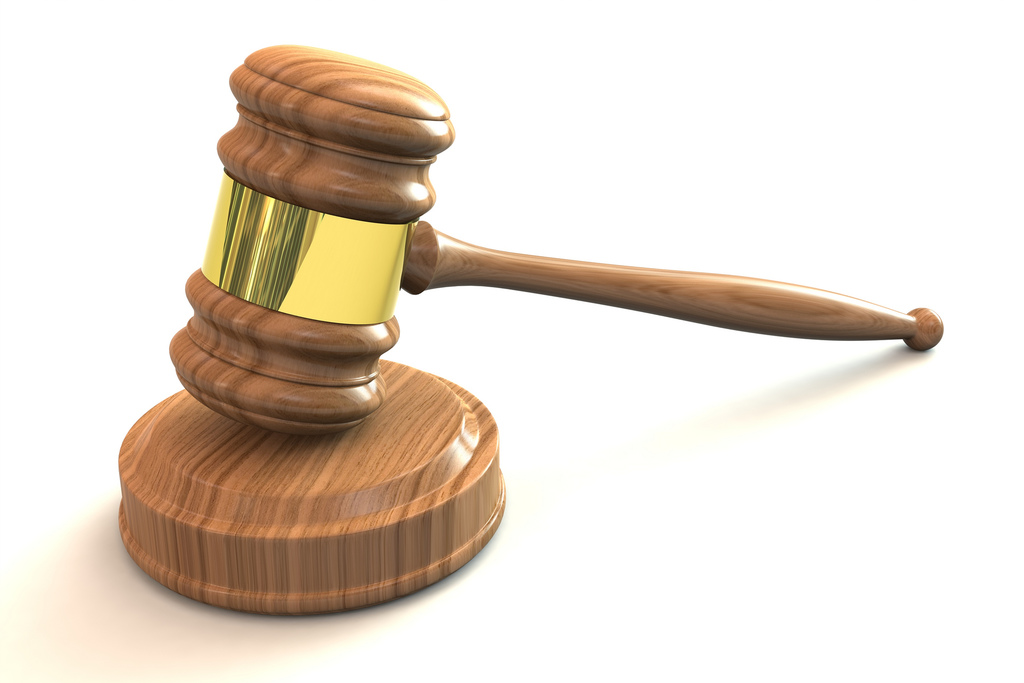 Michael Allen, 64 of Ashbourne, Derbyshire, was a director of Allen and Hunt Construction Engineers Limited, a specialist company in manufacturing and erecting steel-framed agricultural and industrial buildings.
In July 2014, a worker was carrying out repairs on a farm building in Buxton, when they fell through the roof and suffered life-changing injuries.
An investigation was carried out by the Health and Safety Executive (HSE) and they found that Allen and Hunt Construction Engineers Limited had breached several health and safety regulations.
Among several breaches, HSE found that the company failed to carry out health and safety plans for the site in Buxton, did not properly train the employee to carry out fragile roof work and equipment was inadequate and insufficient for the risks posed.
As a result, Michael Allen pleaded guilty to breaching three counts of the working at heights regulations and was fined £274,671 in November 2016.
However, Allen and Hunt Construction Engineers Limited went into liquidation in December 2016 and Michael Allen told investigators that the business closed down because it could not afford to pay the fine imposed by the court.
But further investigations by the Insolvency Service found that after the accident and to allow for a clear division between fabrication and installation activities, a new company was incorporated in October 2014. The new company carried out fabrication services, while the installation side of the business was wound down.
And if the fabrication contracts had remained within Allen and Hunt Construction Engineers Limited, the original company, there would have been sufficient funds to pay the fine.
The secretary of state for business, energy and industrial strategy has since accepted a disqualification undertaking from Michael Allen.
Effective from 27 June 2018, he is now banned from directly or indirectly becoming involved, without the permission of the court, in the promotion, formation or management of a company for six years.
Dave Elliott, chief investigator for the Insolvency Service, said: "Michael Allen had a lack of regard for the workers, which unfortunately resulted in a horrific injury for one person.
"Directors who fail to adhere to health and safety regulations to protect their employees and then fail to pay the fine can expect to face the consequences of a period of disqualification."
OTHER ARTICLES IN THIS SECTION