Cirrus Research training expanded with new UK dates
24 July 2018
NOISE MONITORING specialists Cirrus Research has expanded its training academy programme, adding a new Noise at Work Awareness course to its growing list of days across the country.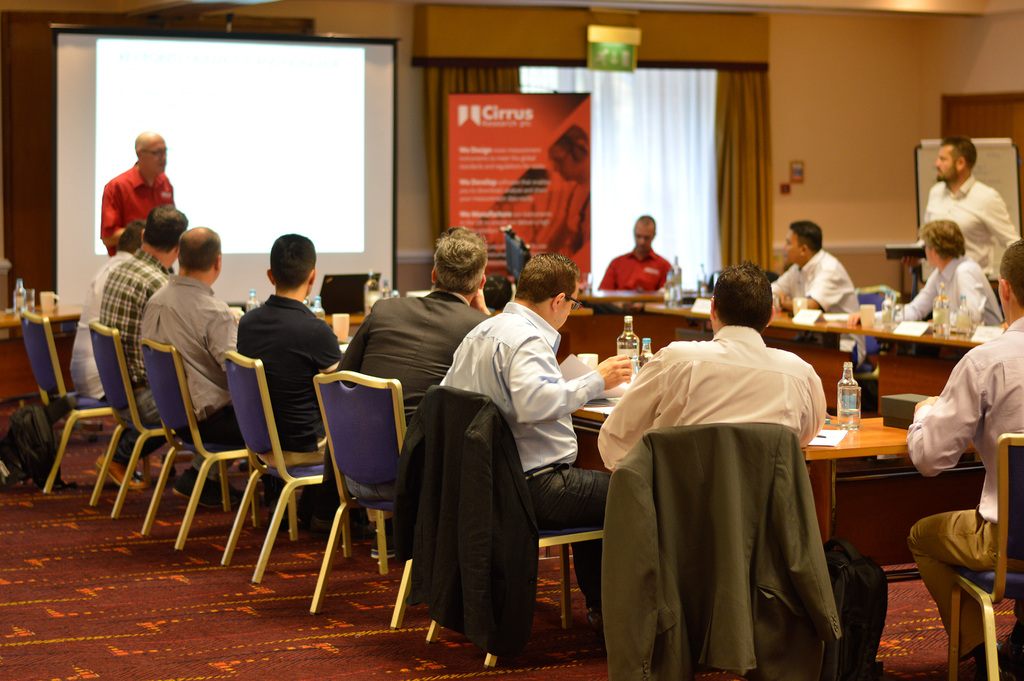 New dates have also been released, due to popular demand, for its Product Training Courses, the IOSH-accredited Noise Course, its Environmental Workshops, as well as the new Noise at Work modules.
The additional dates for 2018 are:
Current Cirrus Product Training Course Dates
Wednesday September 12, 2018 - York Racecourse
Tuesday October 09, 2018 - Rockingham Motorspeedway
Thursday November 22, 2018 - Castle Combe Circuit
IOSH Noise Course Dates:
Monday, Sept 17, 2018 in Leicester
Monday, November 19, 2018 in Salford
Noise at Work Awareness Course Dates:
Wednesday Sept 19, 2018 at the Williams Conference Centre, Silverstone.
Environmental Workshop Dates:
Thursday September 13, 2018 - York Racecourse
Further details on all the available training opportunities are available at: www.cirrusresearch.com/training
OTHER ARTICLES IN THIS SECTION