ARTICLE
CHAS launches plant management solution
06 April 2020
CHAS have launched a plant & machinery management tool - CHAS Plant - that offers easy tracking and instant visibility of a site's plant & machinery.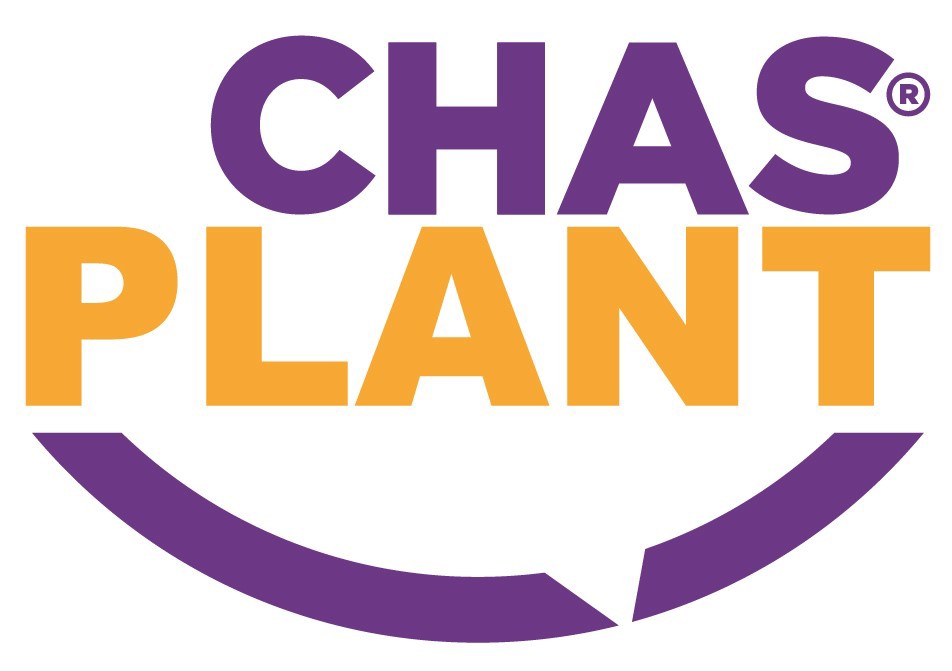 Available via the CHAS portal, CHAS Plant provides contractors with a single view of all the plant and machinery they own and manage, including a comprehensive record of all maintenance, insurance, and operator checks for each item of plant creating an instantly available audit trail.
CHAS Plant enables easy asset workflow management thanks to a number of useful tools such as the provision of automatic alerts when services are approaching and due. Tasks can be delegated to relevant people who are automatically notified by CHAS Plant. Tasks are also created automatically by checklist actions so that when an operator finds a problem, all the right people in an organisation are notified and contractors can operate proactively for improved safety, greater efficiency and reduced down-time.
Different security and user access levels can be set so that regulators, hiring clients and their party auditors can access records when necessary. Contractors subject to new stricter NRMM emission standards in Greater London can therefore rest assured that they will be able to instantly access relevant records in the event of a GLA inspection.
CHAS Managing Director Ian McKinnon comments: "Traditionally many contractors have grappled with manual or disparate electronic systems to keep track of plant and equipment which has made auditing challenging and carried with it the anxiety of finding incomplete or inaccurate records. CHAS Plant transforms this process enabling anyone to access up-to-date and comprehensive records in an instant while revolutionising maintenance and workflow.
"The launch of CHAS Plant supports CHAS's ongoing mission to drive efficiency in supply chain risk management and we are delighted to add it to our growing range of supply chain risk management solutions."
For more information, visit www.chas.co.uk
OTHER ARTICLES IN THIS SECTION