ARTICLE
Applications engineer joins Svantek's team
11 March 2019
Svantek UK, a supplier of noise and vibration instrumentation for environmental and health and safety analysis and monitoring applications, has further strengthened its sales team, appointing Matthew Lunn as applications engineer.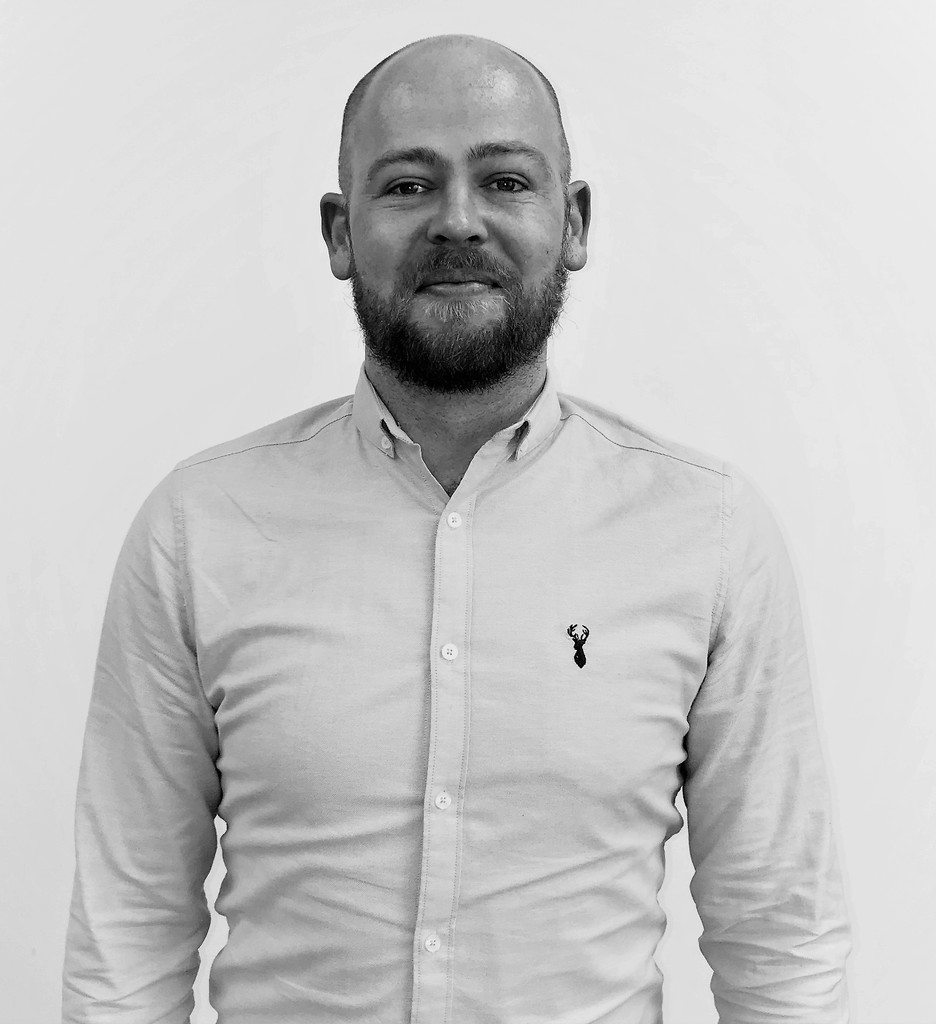 Lunn brings a wealth of sales account management experience to his new role. Prior to joining Svantek, he was contract renewal account manager at Aptean, whilst earlier roles include account manager positions at both BT Local Business and Altodigital Networks.
As applications engineer at Svantek, Lunn will be responsible for using his networking capabilities and relationship building skills to develop business with both existing and new customers, as well as helping make the specification of noise and vibration instrumentation easier for consultants and contractors.
Paul Rubens, general manager at Svantek, comments: "Strong sales growth combined with on-going development of innovative new products by our parent company in Poland necessitates increased levels of customer support. Matthew will use his experience to provide valuable back up to the existing team across multiple applications and industries."
Svantek's advanced noise and vibration instruments are suitable for a range of applications, including sound measurements, environmental noise, occupational noise, building acoustics, ultrasound/infrasound, high level / low level noise, hand-arm vibration, whole-body vibration, machine vibration, building / ground vibration and tonality measurement.
Every sound or vibration instrument offered by Svantek can be delivered with a traceable or an ISO / IEC 17025 calibration certificate. Svantek's UK based laboratory can provide traceable calibrations using state-of-the-art calibration technology and instrumentation backed by high levels of knowledge and competence.
Svantek is part of the AcSoft Group, which also comprises AcSoft Sound & Vibration, AcSoft Health & Safety and GRAS UK.
OTHER ARTICLES IN THIS SECTION