ARTICLE
Altro's adhesive-free collection grows
13 February 2020
Altro has added innovative new ranges to its award-winning, adhesive-free, sustainable floors to offer adhesive-free options for a host of applications in the building.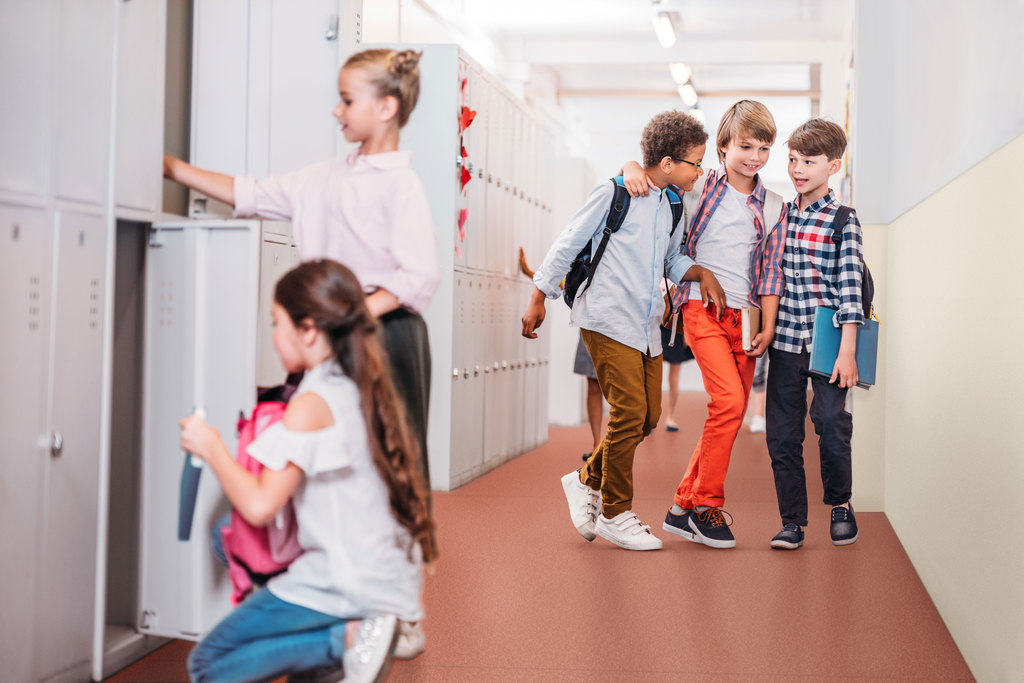 Benefits include enhanced comfort underfoot and greater sound impact reduction, as well as greater creative freedom. Altro's adhesive-free floors also feature the most advanced Altro Easyclean technology, while retaining the benefits of reduced installation time and 100% recyclability.
New Altro Wood adhesive-free floor is a safety wood-look product with easy cleanability; perfect for decorative, homely or biophilic areas.
The popular Altro Cantata tonal and modernist adhesive-free floor also now has a refreshed palette of colours and designs and improved cleanability.
With no DPM and no adhesive required, floors can be welded and walked on the same day. Adhesive-free floors are ideal for busy public spaces where disruption needs to be minimal, plus there are no associated adhesive odours. And at the end of their life, they can be re-used elsewhere or recycled.
OTHER ARTICLES IN THIS SECTION