AirBench celebrates 25 years
20 September 2018
In September 2018, AirBench are proud to celebrate 25 years in business. Since beginning operations as WorkPoint Environments, AirBench has supplied in excess of 10,000 dust and fume extraction units to customers across the UK, EU, and worldwide.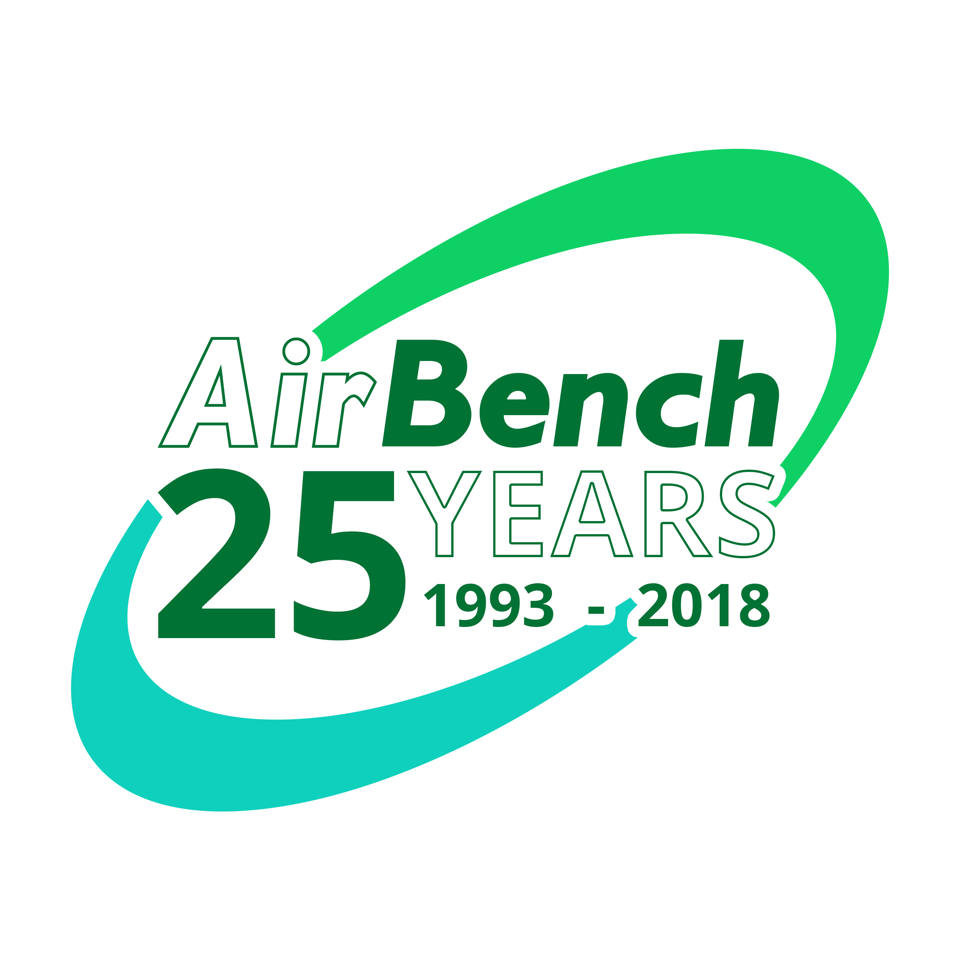 The AirBench name change came into effect in February 2011 and since then the AirBench brand has been the Go-To name for downdraught dust and fume extraction, the company says.
A family business, AirBench has grown from its beginnings as a small contracting firm supplying dust extraction equipment from across a range of suppliers; to focus on its own small range of products designed to solve specific problems for industry.
The initial AirBench range of downdraught benches has grown to include a much wider range including advanced downdraught bench the AirBench RP. The company also manufactures a range of cross-draught systems (VertEx) and dust control booths; coolant mist filters (OMF); and air cleaning systems (MF).
With some of its staff being with the company since the very early days, AirBench says it can offer a continuity of customer service that is unrivalled in the industry; and its network of distributors outside the UK ensure AirBench products are available widely.
The company continues to offer on-site demonstrations of its products across the UK including assessments of your dust or fume extraction issues.
OTHER ARTICLES IN THIS SECTION