ARTICLE
On-site health care
22 January 2018
Glanbia Performance Nutrition has adopted an innovative approach borrowed from the world of professional sports to help prevent musculoskeletal disorders (MSDs).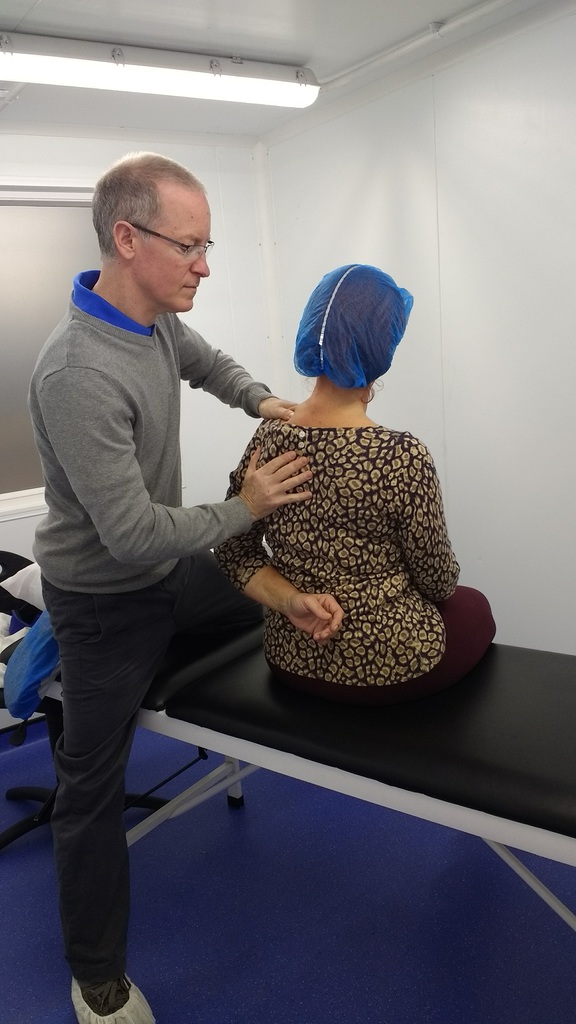 Glanbia was familiar with Active Release Technique (ART), a soft tissue therapy used by hundreds of professional sports teams globally.
To create a successful on-site therapy program, intervention must be effective. Equally importantly it must also be quick to administer. In a fifteen minute treatment session the experienced ART providers used by ART Corporate Solutions are able to get the results employers are looking for.
Glanbia is a performance nutrition brand with an extensive product portfolio. The Glanbia factory in Middlesbrough, is a 24 hours per day operation producing over a million protein bars and tubs per week.
The success of the ART health program in Glanbia's Illinois based factories convinced the company to roll it out in all six of its performance nutrition factories, including the Middlesbrough site.
OTHER ARTICLES IN THIS SECTION