Funding for asbestos technology
28 March 2017
NCL Innovation, the UK's early stage technology investor, is leading a funding round for start-up Alert Technology. It is helping the company to take its technology - which is designed to save lives through real time detection of airborne asbestos - from concept through to commercial success.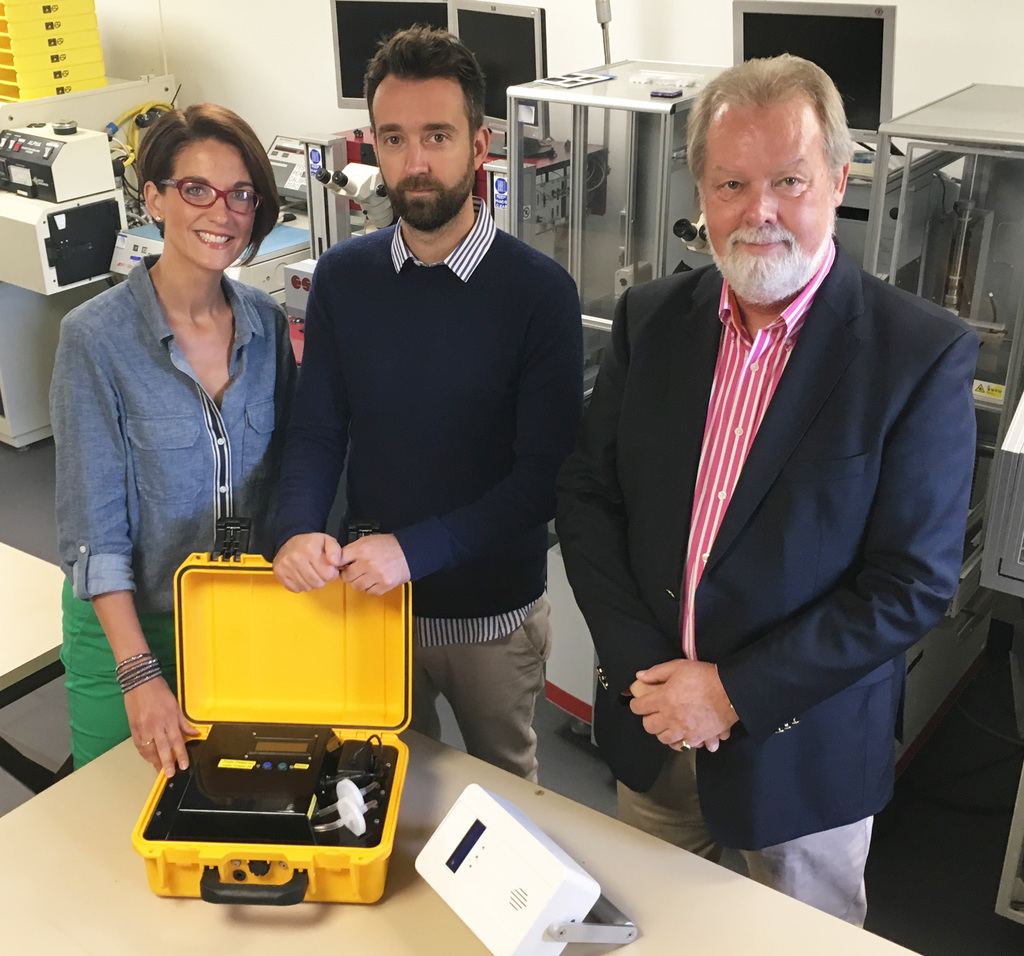 This investment push is being managed by NCL through the Kent County Council supported Discovery Park Technology Investment Fund (DPTIF), an early stage venture vehicle for promising R&D and technology firms.
NCL via the DPTIF are leading an initial investment of £700,000 alongside a network of private investors. This investment follows a European Union funded grant program of €2.5m (or £1.8m) that has enabled Alert to bring the technology – developed by a team at Hertfordshire University – to commercial fruition. The university, which is considered a world leader in particle detection, has agreed to assign the IP to Alert.
Alert have received more than 900 expressions of interest from a wide range of industry sectors around the world including major construction partners and are now working closely with health and safety labs across the UK and industry trade associations to test its products, ahead of commercial production. The company is now considering options for future manufacturing and recruitment.
Jonathan Synett, NCL investment manager, said: "Working with us through DPTIF, Alert are getting the kind of wrap around support, advice and opportunities to take something which clearly has so much potential in safe asbestos removal from brilliant concept to an industry changing market success."
MORE FROM THIS COMPANY
No related articles listed
OTHER ARTICLES IN THIS SECTION