ARTICLE
Company expansion creates jobs
12 February 2019
Specialist infrastructure provider, blu-3, is set to expand its workforce due to continued financial and business growth throughout 2018.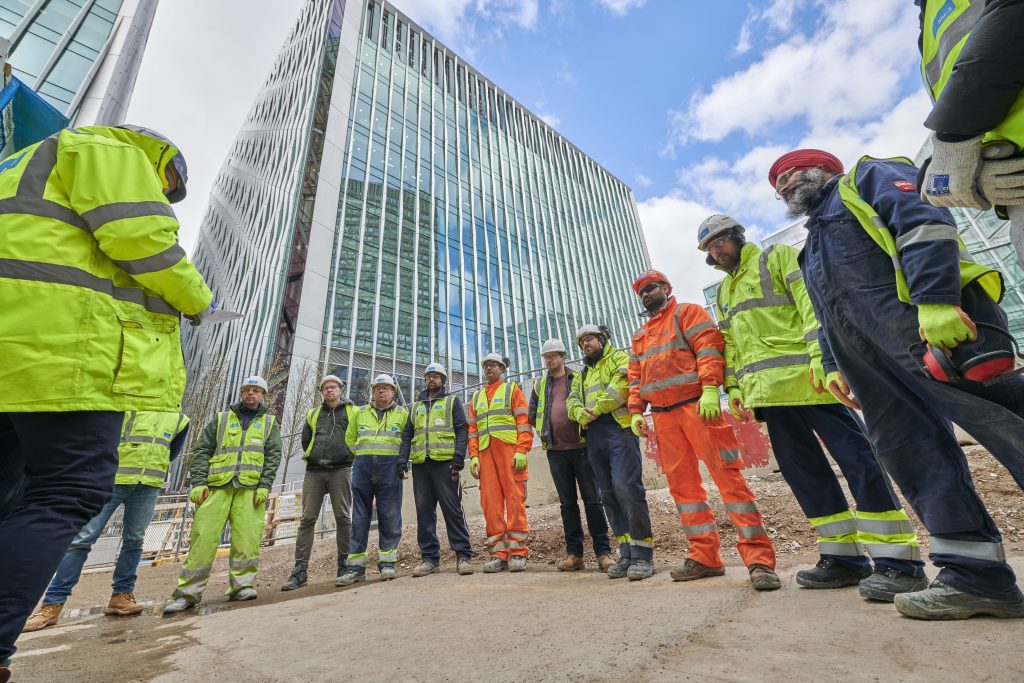 The company has developed an excellent reputation for data centre construction amongst other projects, which has resulted in more business dealings and an impressive sales growth of more than 83 per cent since 2012.
Commercial director at blu-3, Paul Zeevaart, said, "The continued growth of the company reflects our commitment to always adapting to the customers' needs and modifying our business model when required.
As a result of the company's growth, blu-3 will be expanding its workforce to cope with the growing business demand. This will include the hiring of a new business development manager, as well as a head of international operations.
OTHER ARTICLES IN THIS SECTION