ARTICLE
Hot on the trail of damage during transit
11 February 2019
How often does cargo suffer damage during transport, whether as a result of jolts and shocks or fluctuations in temperature, pressure or humidity?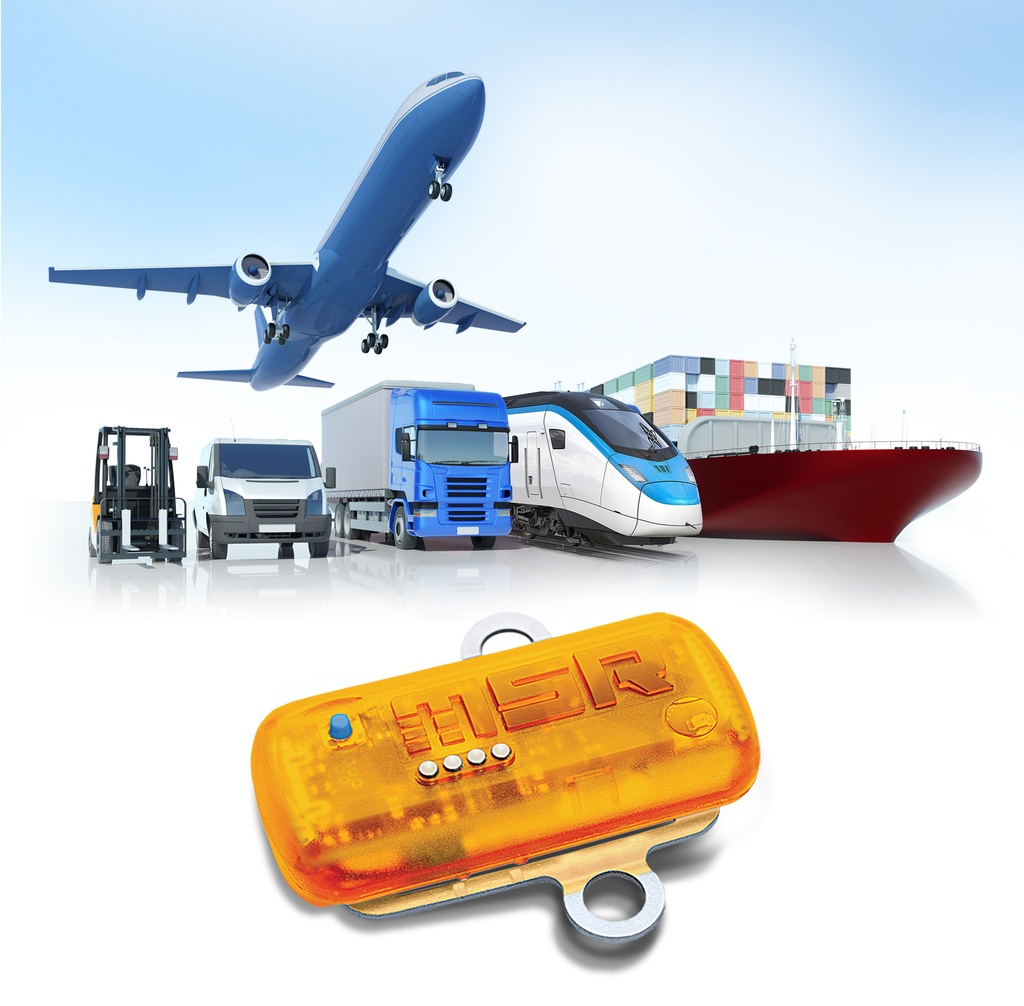 Proof of causation and damage is usually extremely difficult, if not impossible, simply because the necessary facts are missing.
This issue can be solved by small, electronic MSR175 data loggers, which accompany the cargo during transport and accurately record varying parameters that contribute to a damage event for later analysis. All of which is installed in a waterproof plastic case and can be reused many times over.
These compact MSR175 data loggers are barely the size of a thumb and are manufactured by Swiss MSR Electronics. In order to record events causing damage, they feature high-performance sensors combined with sophisticated storage and evaluation electronics. Their data provide the necessary facts to verify the perpetrators of damage or to further optimise transport packaging. For whatever reason these small loggers are used, they help to optimise transport processes, minimise the consequences of damage and ultimately save costs.
MORE FROM THIS COMPANY
No related articles listed
OTHER ARTICLES IN THIS SECTION