ARTICLE
Four loop addressable fire alarm panel
15 March 2019
A new four-loop Gekko addressable fire alarm panel is available from Global Fire Equipment.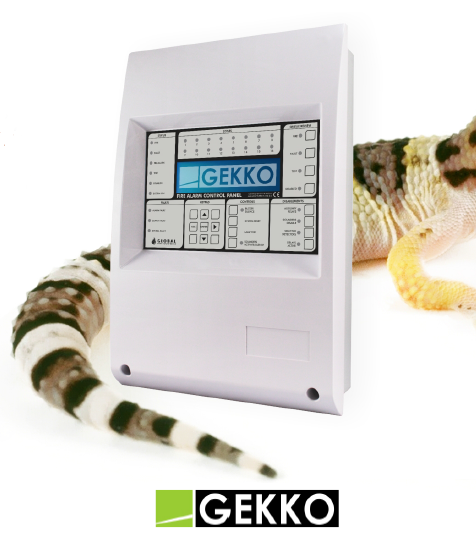 In line with the company's Junior V4, the Gekko can have from one to four addressable loops. It is housed in an ABS plastic enclosure, with only two screws used to close and secure the lid.
The graphic backlit LCD can accommodate any type of custom characters or graphic symbols, allowing multi-language support, as well as pictorial and customisable elements. The company says USB connection avoids issues related to hardware serial communication.
The company will be at the Fire Safety Event, NEC Birmingham, (Stand FS93), where it will be launching its Gekko addressable fire alarm panel.
www.globalfireequipment.co.uk
OTHER ARTICLES IN THIS SECTION