LATEST NEWS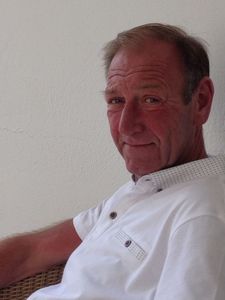 Widow wants justice for asbestos death
16 August 2018
THE WIDOW of a Newcastle man who was diagnosed with asbestos-related disease before his death has joined with legal experts at Irwin Mitchell to appeal to her husband's former workmates to come forward and help her gain justice regarding his illness.
[Read More]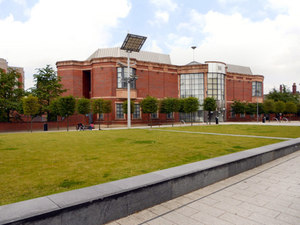 14 August 2018
A FIRM has been fined more than £32,000 after a worker suffered a serious foot injury while working in a Shaw warehouse. [Read More]
HOT TOPIC

Established in 1994, the BSIF is the UK's leading trade body for the safety industry, representing manufacturers and distributors of safety, health and environmental products; training companies; safety and environmental consultancies and risk management consultancies.
[Read More]
LATEST VIDEOS
INDUSTRY UPDATE