BSIF Launch the Safe Supply Qualification
18 May 2018
BSIF is dedicated to supporting those that help to keep the UK safe and healthy while they are at work!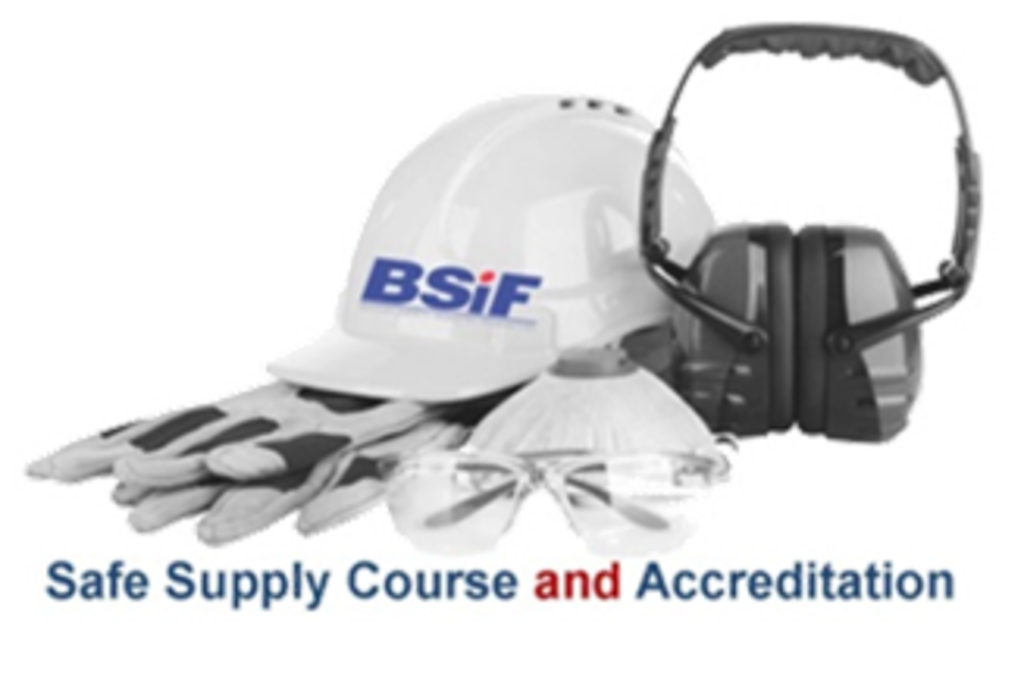 As part of this mission the BSIF membership is committed to only supplying users with PPE and associated Safety Equipment which complies with Standards and is fit for purpose. Our members through the Registered Safety Supplier Scheme commit to educating their customer facing staff in the Safe Supply Qualification.
There are thousands of outlets in the UK who Sell Safety – anyone can! But BSIF believe that users benefit from quality products supplied through a capable supply chain and that is where the Safe Supply Qualification comes in, demonstrating to professional users that their suppliers know what they are talking about.
The Safe Supply Accreditation is an Ofqual recognised level 2 public accreditation covering…
Principles of Legislation in the Health and Safety market
Understanding how Occupational Safety is managed
Principles of CE Marking and Product Standards
Principles of Market Surveillance within the Health and Safety environment
This enables customer facing staff to develop their expertise, knowledge and advice they can provide. The qualified individuals will be able to demonstrate competence and support clients effectively.
Users of PPE and associated Safety Equipment will benefit from a new level of professionalism and partnership in their supply chain.
Following successful piloting of the qualification BSIF are about to launch the Qualification through a series of UK wide roadshows.
OTHER ARTICLES IN THIS SECTION