Home
>
Workwear range returns
Workwear range returns
14 May 2018
Workwear manufacturer Ballyclare has announced a forthcoming series of product developments which are being introduced to support one of its best-known brands, Pionér.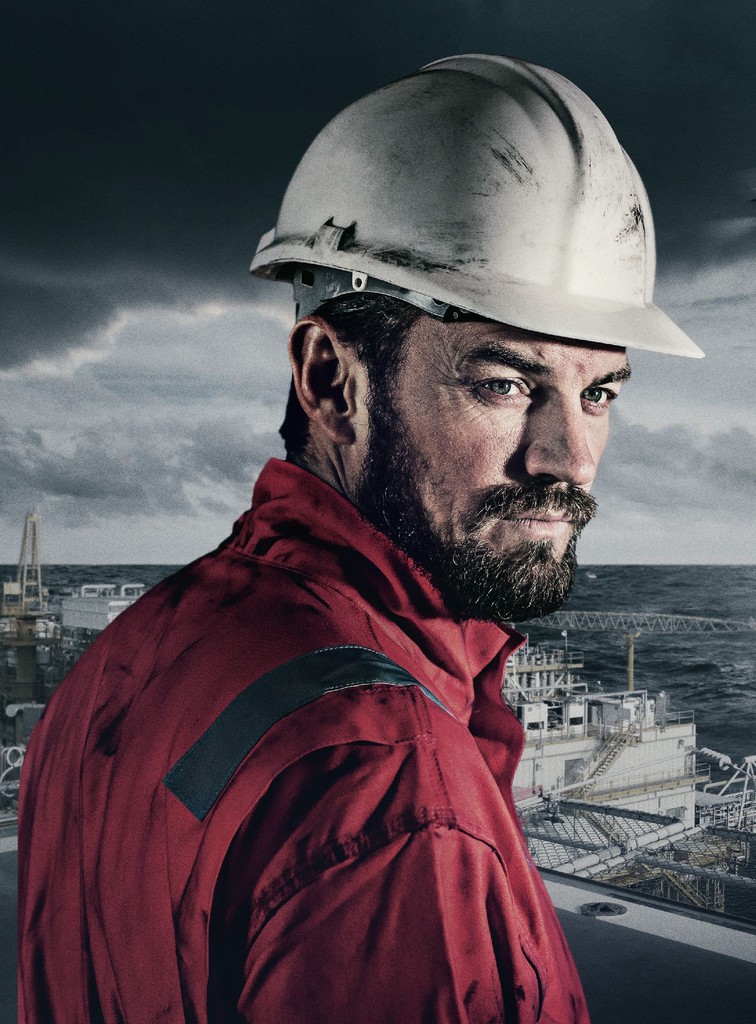 The 2017 relaunch of Pionér sent a clear message to the market that the long established and trusted brand was back. The range has since seen encouraging growth in both its traditional oil, gas and welding markets with its growing popularity of distributor customers who serve a far wider range of industries including rail, power, utilities, wind, distilleries, air and freight ports.
The Pionér range provides protection in Arc Flash applications up to 41kcal as a single layer solution, and new product developments for the range include hi-vis two-tone yellow/navy and orange garments that meet RISQ TOM standards. This allows the Pionér range to provide full anti-static and arc protection to wearers across a very wide range of industrial sectors.
"Pionér has been available from Ballyclare for a few years and has earned a high degree of brand loyalty thanks to its enviable reputation for quality," explains Ballyclare Sales & Marketing Director, Roger Foster. "We felt it was time to introduce some exciting new developments and innovations which would refocus attention on the brand, underline its suitability to various emerging sectors, and specifically satisfy the growing demand from Arc Flash environments".
The Pionér range is available through a comprehensive network of specially selected independent, regional and national distributors. "These outlets provide expert advice on safety matters and they understand both the importance of CAT 3 life-saving solutions and the added value the Pionér brand offers," adds Roger. "Ballyclare is one of very few manufacturers to offer Article 11B compliant garments and we work hard with our distributors to drive awareness and knowledge of safety in the markets we supply."
Pionér ranges are designed to provide rugged and reliable protection for both male and female wearers who find themselves at the mercy of the elements, or working with heavy machinery in dangerous and hazardous conditions. The range includes a wide variety of coveralls, comfort trousers, cargo trousers and outerwear jackets and ensembles, in winter and summer weights. Customers can select from a number of flame-retardant, anti-static, arc and hi vis options, while the range also includes flame-retardant base layer garments such as long johns, tops and balaclavas.
"However, this is only the start of the Pionér developments," Roger adds; "We're working alongside some of the most innovative fibre producers and weavers in the UK and Europe to introduce a number of new innovations, and we already have other new developments ready to be launched this summer which many people will regard as genuine 'game changers' for the Arc Flash industries."
RELATED ARTICLES
No related articles listed
OTHER ARTICLES IN THIS SECTION