'Made in Europe' campaign
07 May 2018
With the 'Made in Europe' label often used on footwear that may have been manufactured somewhere completely different, and simply glued together at the final location, how can individuals be sure where their footwear has come from?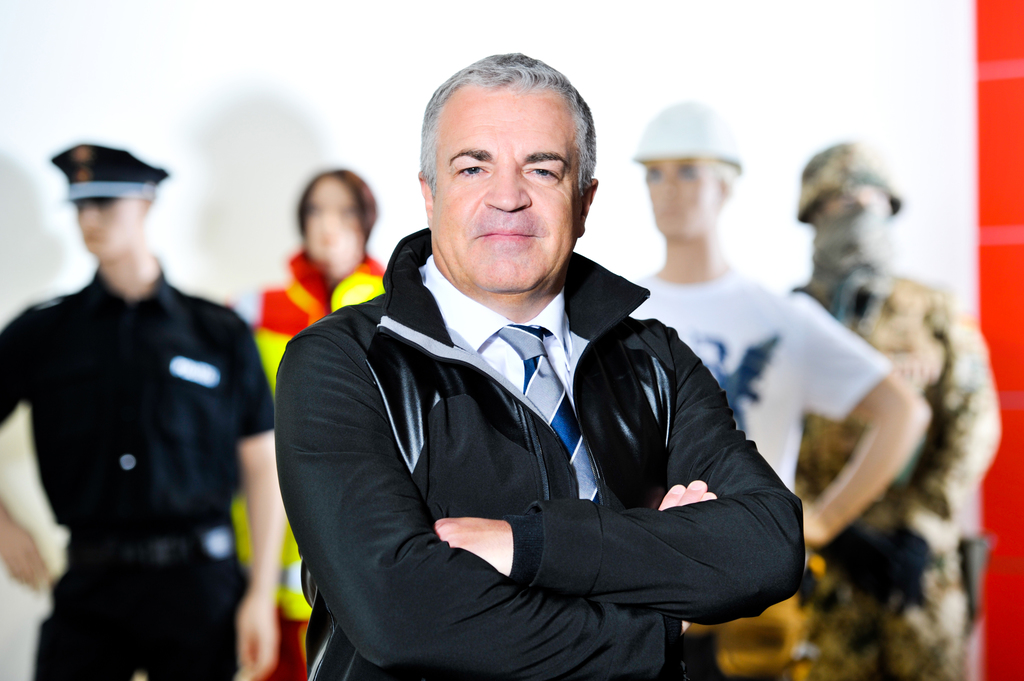 HAIX has announced the 'Made in Europe' campaign to demonstrate its European foothold and commitment, with raw materials sourced exclusively form Europe and manufacturing performed only in Europe, in Germany and Croatia.

HAIX has unveiled a new video – highlighting the concept with exciting behind-the-scenes visuals at the Mala Subotica factory, which is claimed to be one of the leading footwear factories in the world. The video sees Ewald Haimerl, managing director of HAIX, follow the manufacturing process at the Mala Subotica HAIX factory, observing every stage from the delivery of raw materials to the final quality checks.

Commenting on the decision to launch the 'Made in Europe' campaign, Ewald Haimerl said: "Many businesses claim to endorse that their offering is 'Made in Europe', however, their products are manufactured somewhere completely different in the world, and only assembled in Europe. It's frustrating they can promote under false pretences like this."
He continued: "At HAIX, we do not want to deceive our customers and are clear in our message: all of our boots are guaranteed to be made in Europe – from the upper to the sole."

HAIX continuously works on new developments and improvements, creating new ideas on the feedback of its customers and employee experience. The brand's strength lies in its quality and closeness to the end user, making it its mission to educate customers on the importance of quality footwear protection and investing in their comfort, health and wellbeing.

In the video, Ewald explains about HAIX's apprentice and professional training programmes, which have not been offered in the world-wide show industry for a long time – "our objective is to shape the future". He joined the company as an apprentice himself in 1978, learning how to make shoes by hand, appreciating craftsmanship and quality. It's HAIX's philosophy to continue this passion from generation to generation.

Investing in quality footwear is priority. HAIX is committed to meeting the highest demands in functionality, quality, design and performance all over the world.
For more information about visit www.haix.co.uk
OTHER ARTICLES IN THIS SECTION