Bringing comfort to construction
27 March 2017
Having recently teamed up with safety shoe manufacturer Aimont, Supertouch - the PPE and workwear solutions specialist - is now providing its customers in the construction and building industry with an extensive range of boots and shoes designed specifically for the sector.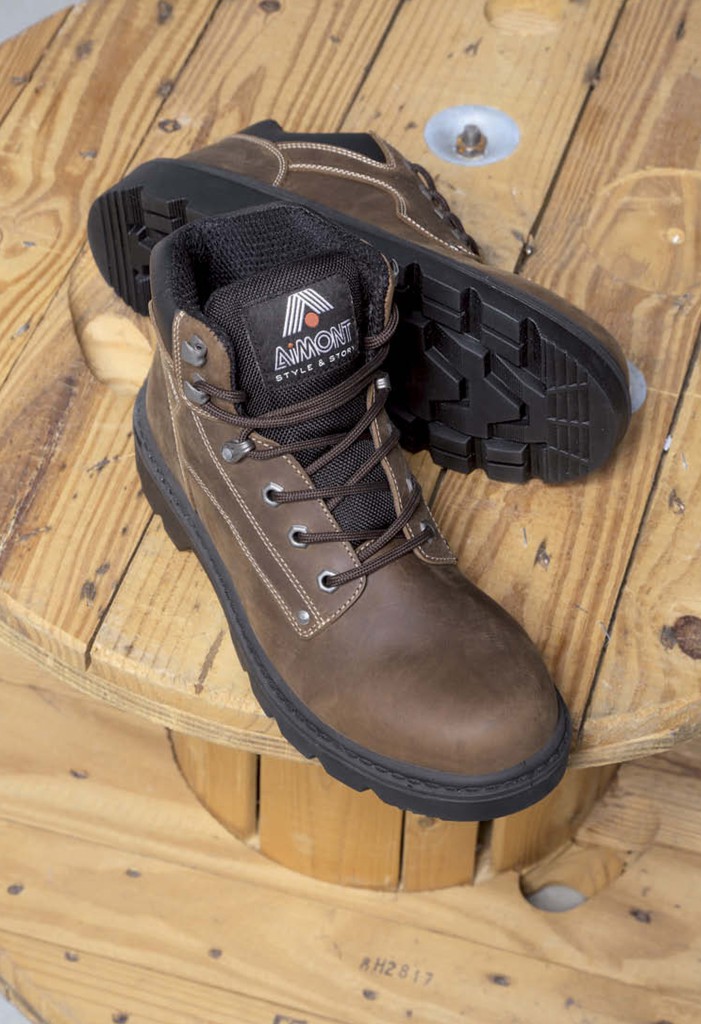 The Aimont range features Light Plus toe cap technology. Being polymer based, this toecap is said to be extremely lightweight, without compromising on protective strength, matching the power of a classic steel toecap with a resistance of up to 200J. However, should a Classic toecap be the preferred choice, there are a number of Aimont options to choose from.
In addition, the Flex-System Zero composite midsole is both lightweight and flexible, making light work of manoeuvring around site, protecting 100% of the bearing surface. For those looking for a traditional steel midsole, Aimont also provides a Classic plate with a resistance of up to 1100 newton fitted in a selection of the shoes.
Many products within the Aimont range, feature a Comfort Plus footbed, made with a soft PU which is anti-static and anatomic. This provides impressive energy absorption in the heel area, making it suitable for those who come across heavy lifting duties in their day-to-day work.
OTHER ARTICLES IN THIS SECTION