Health & safety software
20 January 2017
Effective Software is said to be the largest health & safety software provider in the UK & Ireland with clients across all industry sectors.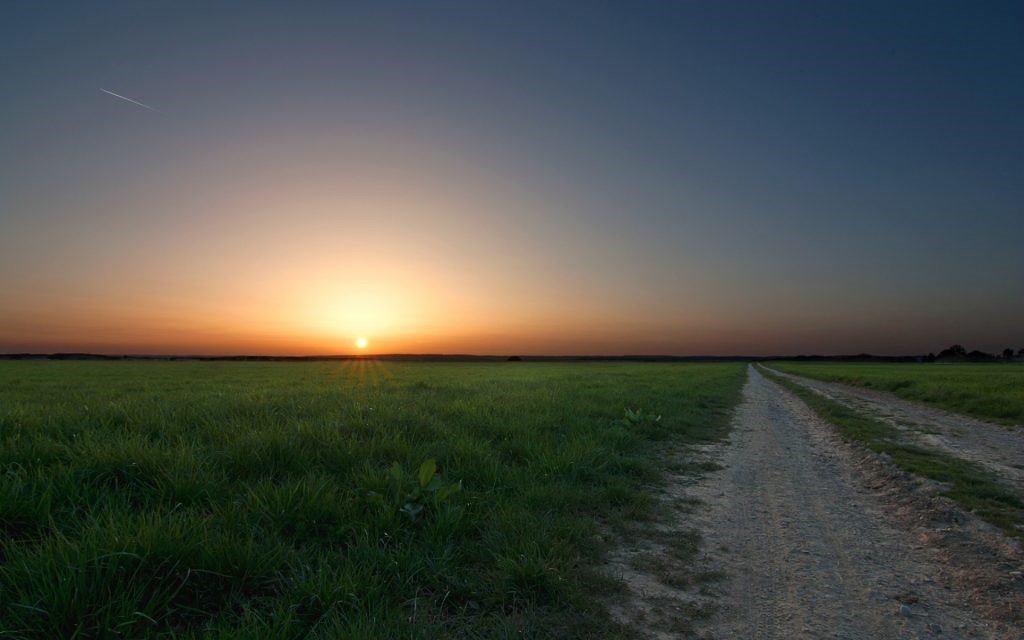 The company has put together five of the most important and relevant health & safety concerns for 2017 that should be taken into account this year:
1. Consequences of BREXIT
Whilst the BREXIT result instilled fear in some and enthusiasm from others that all EU influenced legislation would be dropped on triggering Article 50, it looks more likely that nothing will change quickly during 2017. Much legislation is already incorporated into British Statutory Instruments. Where EU directives are relied on, the Great Repeal Bill will clone current legislation into UK law, so that each law can be considered rationally and calmly for revision or revocation, rather than in a rush which might result in important worker protection being lost. Businesses which trade with EU countries will, in any case, need to continue to apply EU standards, and if ISO 45001 gets off the ground, following the International standard is likely to result in higher standards than those set by EU or UK law.
2. Effect of the "gig" economy on health and safety
As part of the UK Government "cutting red-tape agenda", most self-employed people were taken out of health and safety legislation at the end of 2015. The schedule to the new legislation listed agriculture, construction, railway operation and work with asbestos, gas or genetically modified organisms (GMOs) as exceptions, along with any work which "may pose a risk to the health and safety of another person". By defining the workforce as self-employed, "employers" believed they could reduce their responsibility to manage safety. Uber declared itself to be a software company providing a service to self-employed drivers and customers. The court ruling that Uber should be regarded as the employer was headlined as being about pay, but the ruling also makes them responsible for health and safety. 2017 is likely to see more challenges to organisations which attempt to use the self-employed exemption to avoid meeting health and safety duties.
3. Status of ISO 45001
2016 did not see publication of the promised ISO 450001, the long-awaited replacement for the occupational health and safety standard, OHSAS 18001. Despite promises on the BSI website at the end of 2016 that it would be available mid-2017, the evidence is that it won't be available before 2018. Perhaps the idea that there is one management system capable of managing health and safety across organisations of all sizes and varieties is too far-fetched? The alternative would be to drop the idea of an internationally agreed standard, and to publish instead a voluntary technical specification. We predict another year of organisations without an existing management system postponing the decision of what to implement until there is more clarity regarding the standard.
4. Fines up, director prosecutions up, employee prosecutions down
2016 saw some strong trends in prosecutions. Until 2016, around 24 directors were prosecuted for health and safety offences each year; in the year to March 2016 this almost doubled to 46. At the same time, prosecutions against individual employees dropped from ten to just one. Figures for the rest of 2016 are not yet available, so it will be interesting to see if this was a one-off or a new trend. Our prediction is that the trend will continue, as the regulator and the courts try to make sure that those who profit are the ones who pay.
Fines against companies found guilty of health and safety offences rose during 2016, as a result of the new sentencing guidelines. 2017 is likely to see longer battles during safety prosecutions, particularly if the incentive to plead guilty to get a one third reduction in sentence is effectively removed, and if appeals such as the one in 2016 by C.RO Ports London result in large cuts in fines (from £1.8 million to £500k). The predictable but unintended knock-on effect of higher stakes and longer court room battles could be to delay the compensation claims of injured employees or their bereaved families.
5. Increased emphasis on health
When someone cynically asks you "what did we do before 'health and safety?" you could point out that in 1974 around seven times as many people died at work as in 2016. However, failures to protect worker health is now costing the economy more than the failure to protect safety, with absences due to work-related illness estimated at nearly 26 million working days across Great Britain, compared with around 4.4 million days for workplace injuries. It doesn't require a crystal ball to see that the HSE will continue to focus on health, but without the resources to tackle the problem properly. HSE and local authority budgets for inspections face further cuts, and a challenge to the Fee For Intervention (FFI) scheme in 2017 could force the HSE to cut inspections even further. It will therefore be up to health and safety professionals to make the difference, encouraged by professional bodies such as IOSH with their No Time to Lose campaign and the British Safety Council's support for the Mates in Mind programme.
For more information as to how Effective Software can fit into your 2017 plans, check out the Full Range of Modules.
Effective Software says that it is recognised as the largest health & safety software provider in the UK & Ireland with clients across all five continents and industry sectors. We help organisations with their health and safety processes to minimise risk, promote positive safety culture and prove duty of care. Its hands-on health and safety experience enables the company to clearly understand your specific needs and configure its system to your specific requirements.
Simple and intuitive to use, flexible user configuration, complete paperless auditing and inspection solutions, and powerful reporting capabilities ensure its software improves health and safety management needs within organisations.
Effective Software prides itself on providing a comprehensive list of health and safety software modules including:
Incident/Hazard Reporting Software
Audit Management Software
Risk Assessments Software
Training Management Software
Contractor Management Software
Plant Management Software
PPE Management Software
DSE Management Software
Chemical Management Software
CoSHH Management Software
Method Statements Software
OTHER ARTICLES IN THIS SECTION